Homeschooling Is Personalized For Each Family
A few weeks ago millions of families were put into a position of homeschooling their children. This wasn't a choice that they made but one that was made for them. Some school districts acted fast and started online virtual classes while others have taken longer and some aren't doing anything but they still might.
I've homeschooled my son from the beginning and I understand how intimidating it can be. The fear that you're never doing it right or that your child isn't getting the education that they should.
Then my first instinct was to treat homeschooling like school at home. Some families use this approach but what I've found is that it is going to be different for every family and a lot of time every child in the family.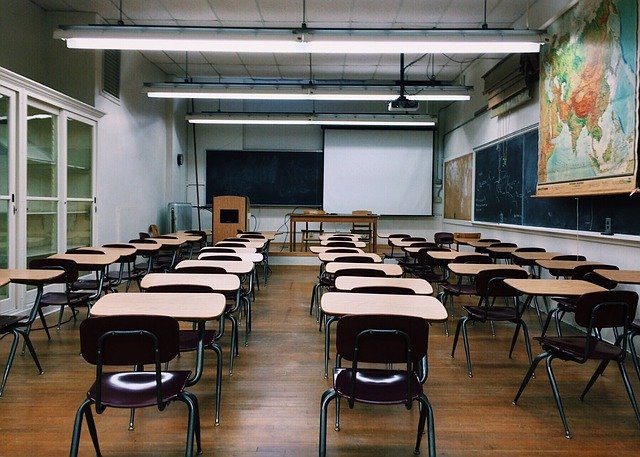 I want to repeat that… Everyone's homeschool is going to be different.
Our homeschool will look completely different than yours.
And that is going to be okay.
Ways We've Homeschooled
For years we've listened to audiobooks, explored our area through hiking, went on field trips to museums, zoo or local gardens and we like to make playdates and visit with our friends.
During the week my son also has reading tutoring lessons, would go to an indoor trampoline place or to the park for P.E. and does some math or writing.
Some of these activities have been put on hold for now but we're learning to adjust and that is the key for homeschooling. Adjusting.
Over the years we've tried different ways to homeschool or curriculum. When my son likes something or is thriving we'll continue to do it and when he starts fighting me and I can tell that he isn't enjoying it anymore we'll reass.
The part of homeschooling that I love is that your day will be completely different and that is perfectly fine. What I find important and the goals we have are not going to be yours.
My son is at an age where he needs exercise almost daily and he likes to spend time with friends – so we would make sure those were in our weekly schedule. He still gets the exercise but now we're having to find creative ways for him to get the social interaction. We use an app called Discord that allows him to play games and talk to his friends.
Gameschooling Teaches Valuable Skills
Gameschooling is also a fun way to teach your children and there are tons of games out there that will help.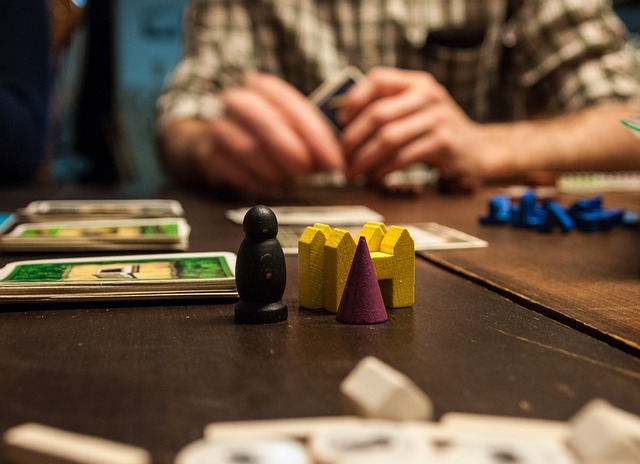 Here are the games we've been playing lately:
All of these teach my son specific skills but we play all types of board and card games because most have basic math skills but they also teach him important social skills like waiting his turn, following the rules and depending on the game strategy thinking.
Journaling, Notebooks and Fun Schooling
Some families use journaling, notebooks and fun schooling as a part of their learning or as the only way they teach school. Each one of these can be used differently.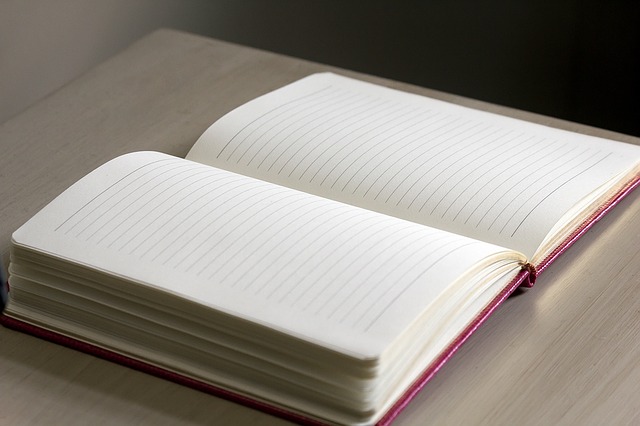 Journaling is a way to get feelings out and talk about what children have been learning. I use specific journals like a Gratitude Journal. I believe learning to identify what you're grateful for plays a big role in having a positive mindset.
Notebooks give the child the opportunity to write down about what catches their interest – not be quizzed on what someone else deems important.
You can use printables or paper to do this.
Another notebook that we have in our home are the Fun Schooling Notebooks. These were created by a homeschooling mom. They work for all children but Sarah Brown uses dyslexia font and methods to help them.
Here is one that we use and have on our bookshelf:
Using journals, notebooks and the Fun schooling notebooks allows the child to pick a subject and dig deep into it. They pick books that interest them, research on the computer and watch documentaries.
Find What Works Best For Your Family
All of these examples lead me to my find tip…
Find what works best for you and your family.
This is key and can take some time.
When I first started homeschooling I thought I had to do everything and it had to look exactly like a day at school..except at home.
I've learned to explore different topics, different ways to teach, different outside activities and also different classes offered my others. Homeschooling gives so many options for children and families.
The truth is that it's all okay.
You don't have to do all of the teaching or only teach classroom style.
Don't be afraid to try something new or different.
We love trying new things.
This year my son has shown an interest in electronics and robotics so we're focused on building projects and using the Arduino board.
We still have goals for his learning – such as learning to type and we'll get to that soon.
Some of the things we try will last the entire year and others won't and that's okay.
I love the fact that I don't have to sit him down and work on certain lessons during certain hours. Instead he can learn with documentaries, educational videos, field trips, tutoring or just through play.
Tons of opportunities to learn just in life.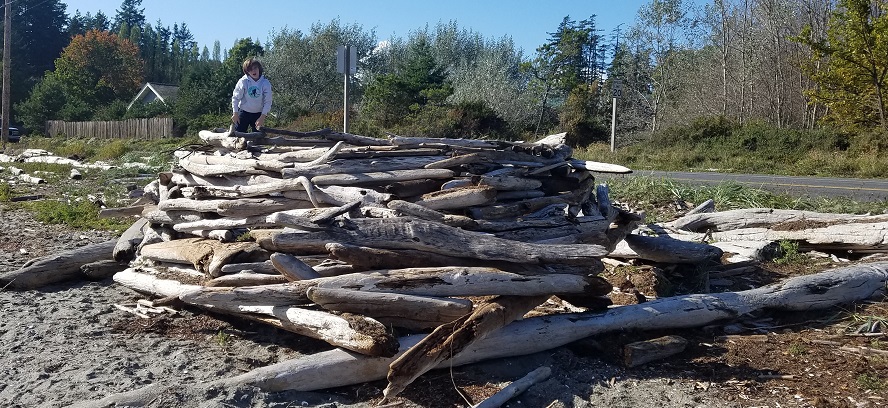 But..
If you are someone that needs more structure or your child does – this way of teaching works. We do it for a few subjects like math, reading and writing.
Have fun.
I love homeschooling and we have fun with it. Don't get me wrong we have tough days just like everyone else. I just like to figure out ways to incorporate learning with fun.
I'd rather learn about something by going to a museum (even if it is a virtual tour because they have tons of those available as well) or listening to an audiobook than reading text from a textbook.
We listened to all the Percy Jackson books and learned quite a bit about the Greek gods and the stories because Rick Riordan does a fabulous job incorporating them into the stories.
We've also learned quite a bit of history from books, as well as historical figures.
My goal as a parent and homeschool mom isn't to give him all the answers or teach my son the common core for the state – it is to instill a love of learning so that he'll be a life long learner. It is also to help him have the skills he needs to research and find out what he needs to when he comes against something he doesn't know. You can learn new skills at any age and my job is to make sure he knows where to go and how to get the knowledge he needs.
Remember that you can do this and you can do it your way.
~April
P.S. Take a look at our 5 Favorite Action-Packed Book Series For 7-To-10 Year Olds. You can read or listen to them on audio.