Wordless Wednesday: Pacific Northwest
I live in the Pacific Northwest. I've lived here my entire life and I believe it is absolutely beautiful. It is full of color. We do have quite a bit of rain to get this beautiful scenery.
I'd love to share the wonders of the area around me.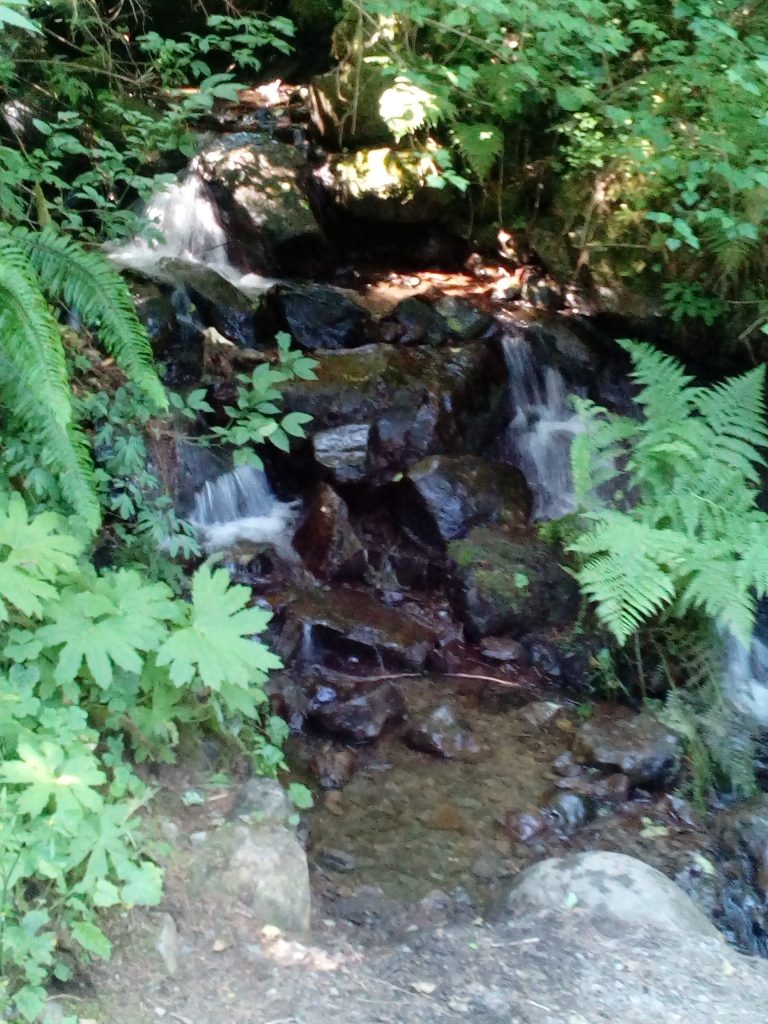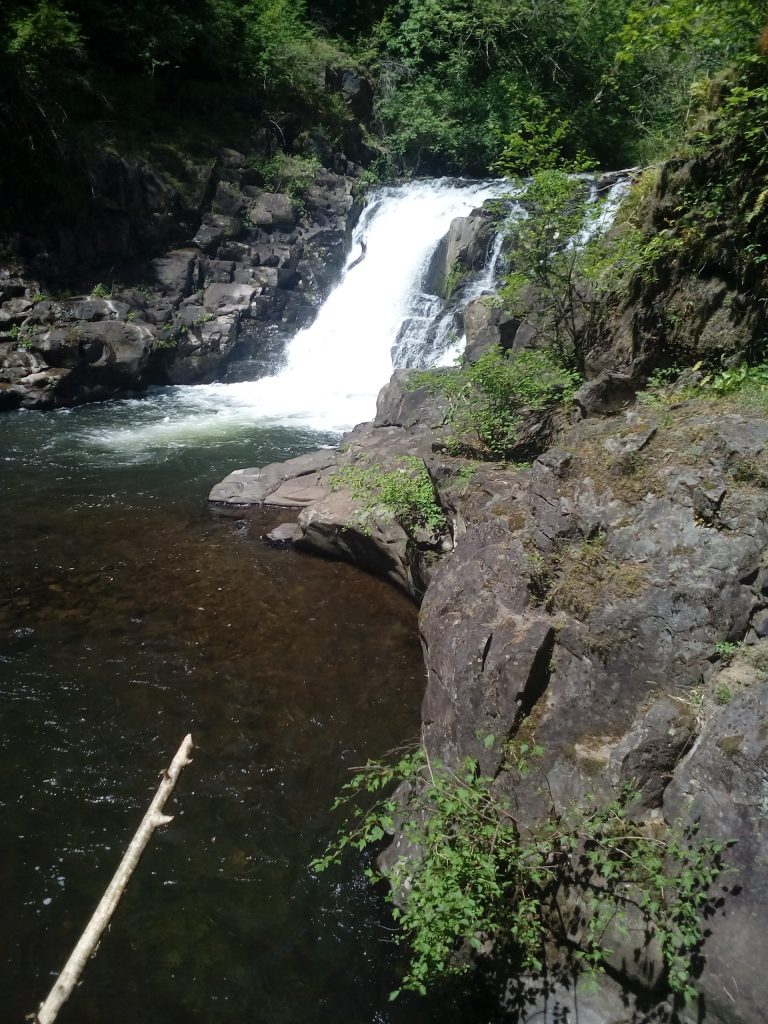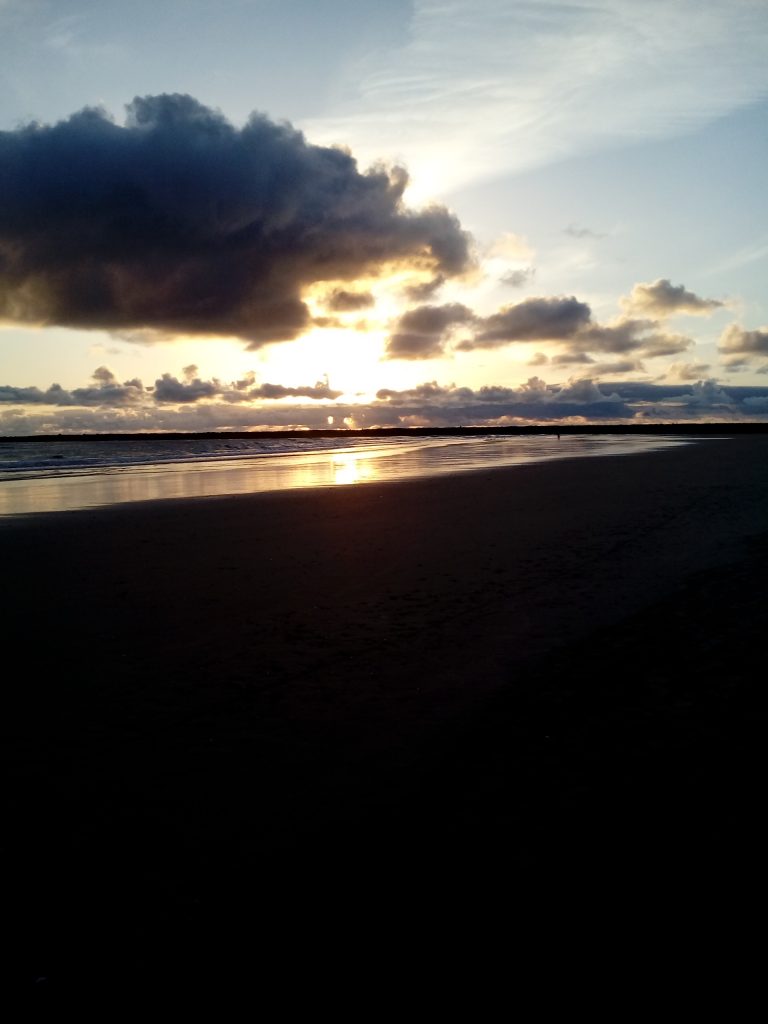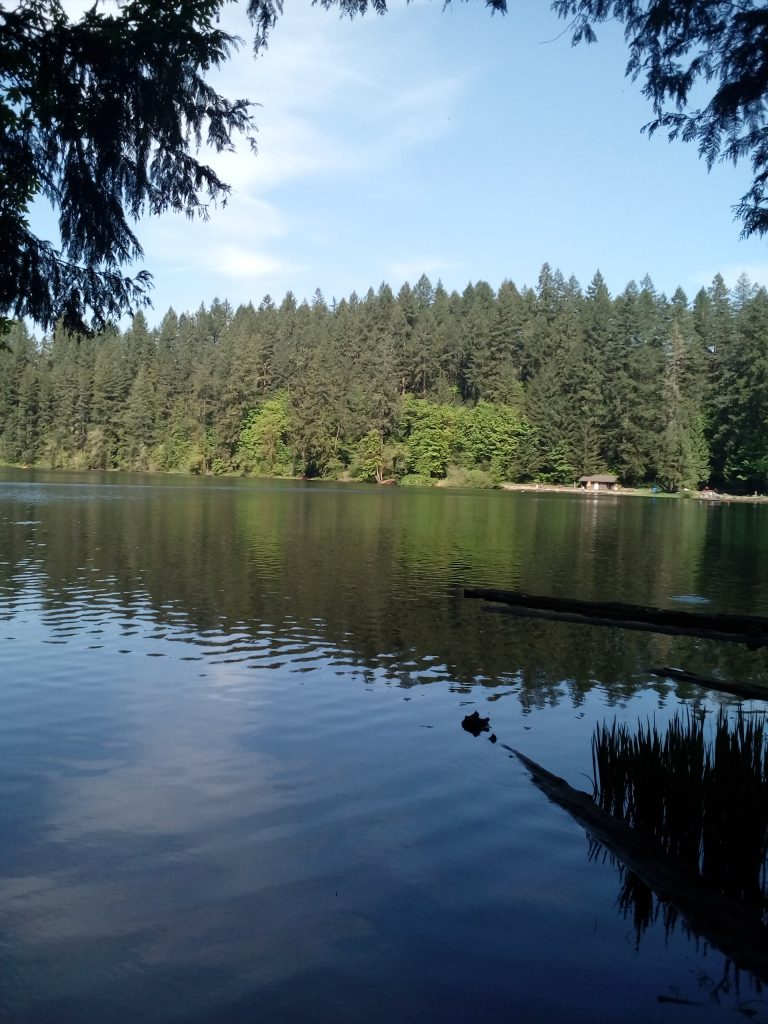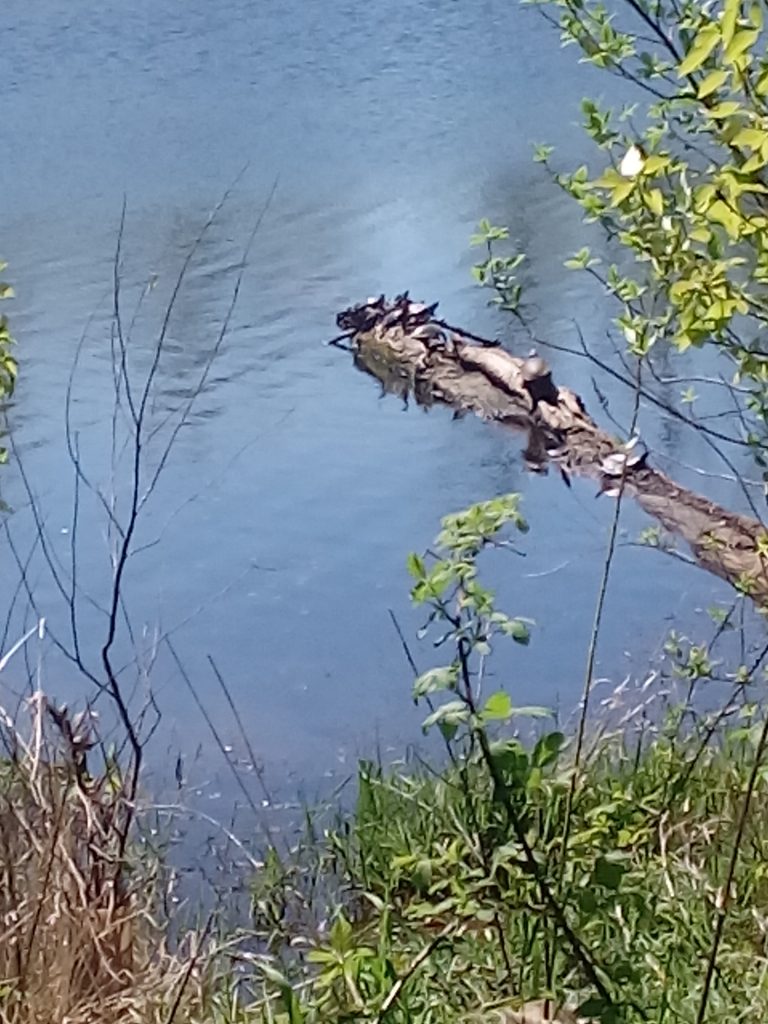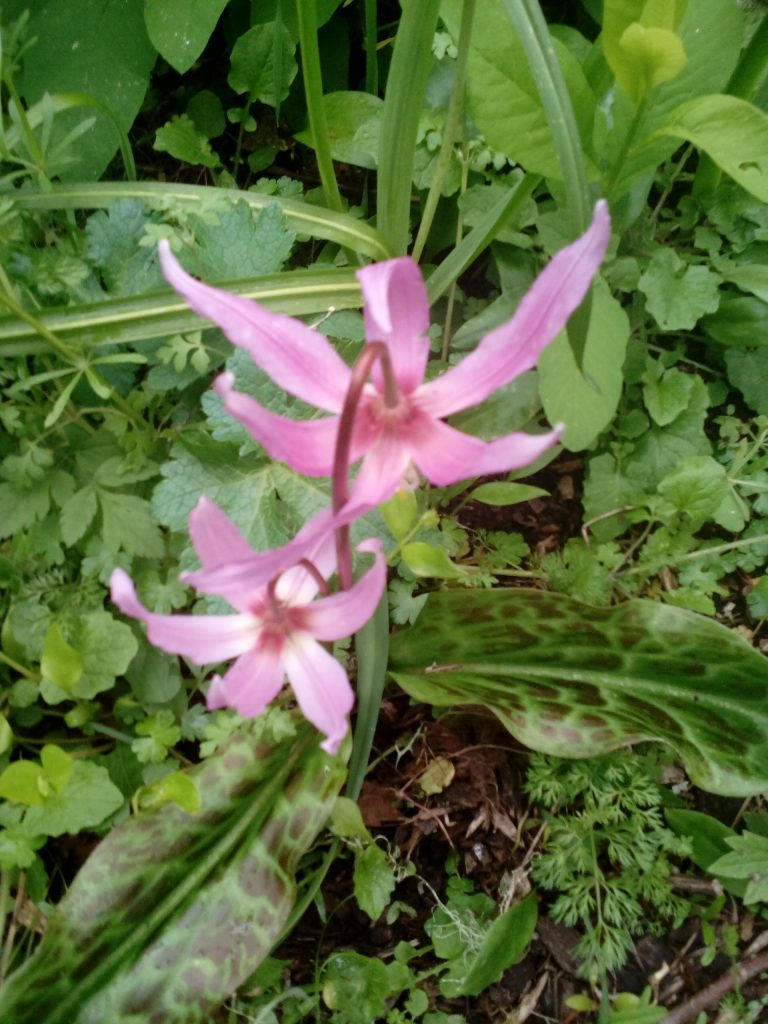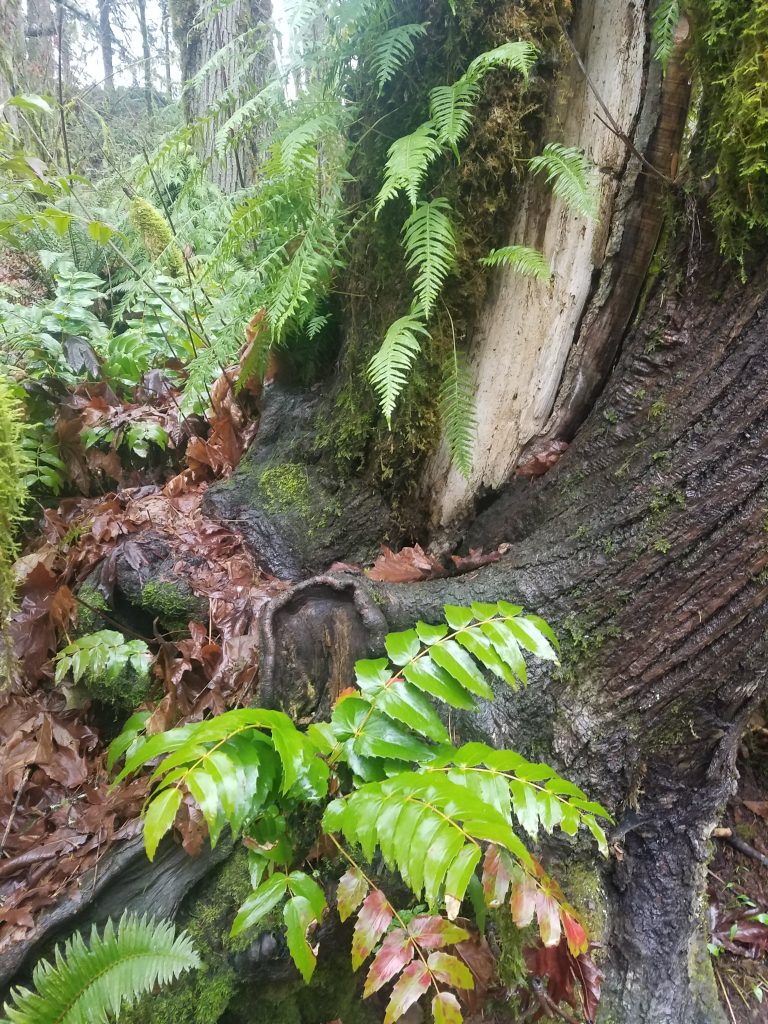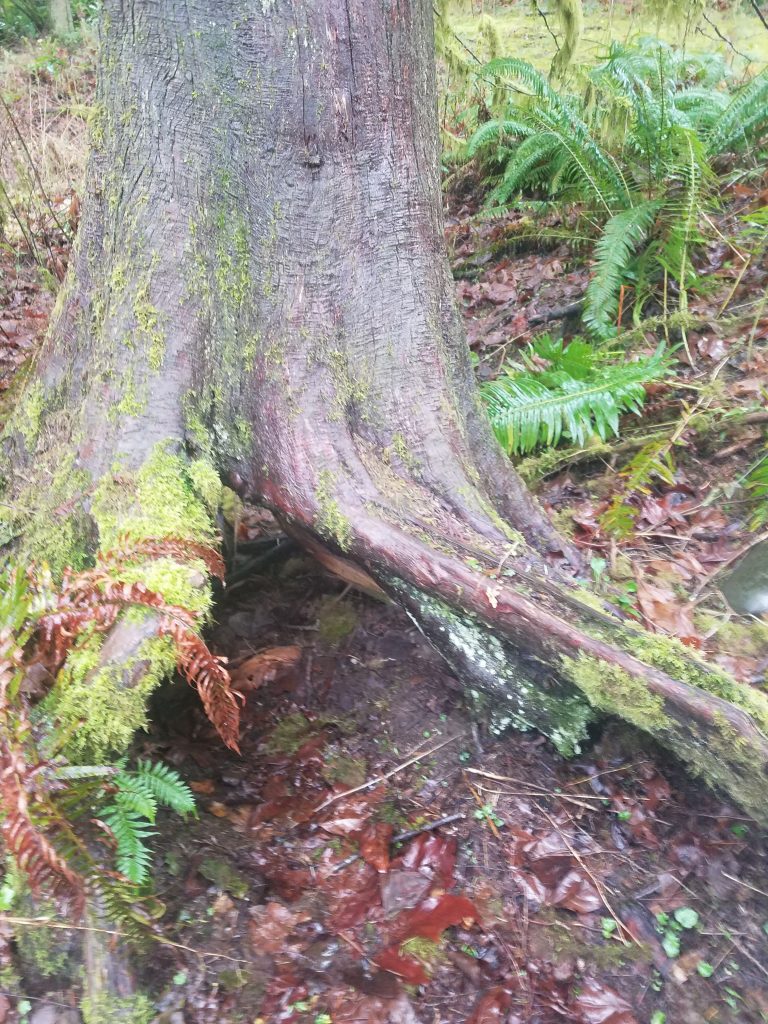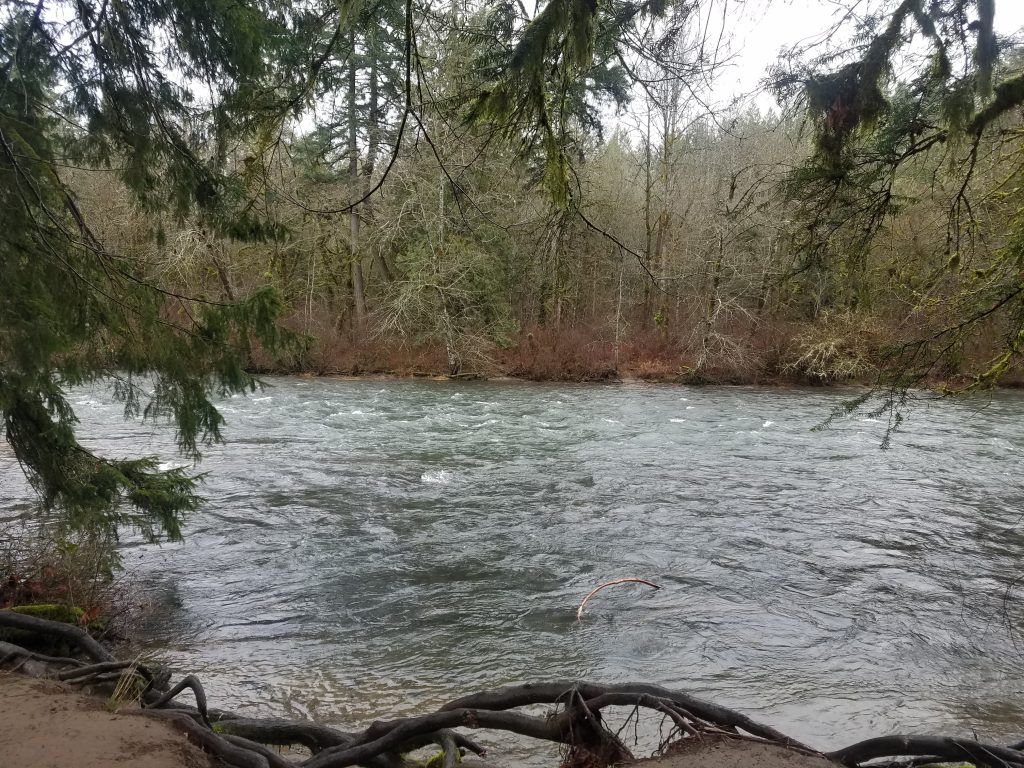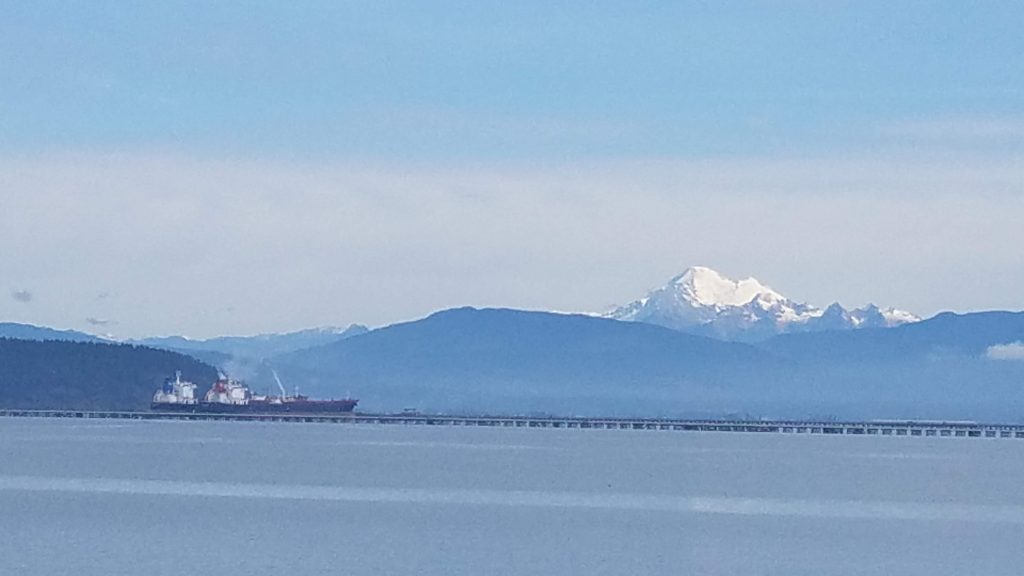 In the Pacific Northwest, you can find mountains, forests, islands, and the beach. We've got so much that we can see and do.
~April