Time To Think Outside The Box For Your Offline Business
Over the last two to four weeks offline businesses have closed in the thousands. Most people who own these businesses aren't sure what they're going to do next. There are so many questions and not enough answers.
Do they wait to see what happens and then go right back to normal?
Do they take advantage of the grants that are being offered?
I have no answers and we've all got to navigate and do what is best for our families.
Some business owners have to decide when or if they're going to close – if the government doesn't mandate that they do.
We're definitely in unknown territory here.
I'm not going to talk about any of these emotions or decisions but what to do after your business has closed to help you earn money during this time. Some businesses are going to have to think way outside the box while others can easily transition to bringing their business online.
Not all businesses will be able to make this transition but quite a few will – it might be a matter of re-examining what you offer and adjusting to help you survive and even thrive during this time.
The technology is there – it is just a matter of knowing what you can do, what software and programs to use and how to do it.
Need some ideas?
Workshops & Classes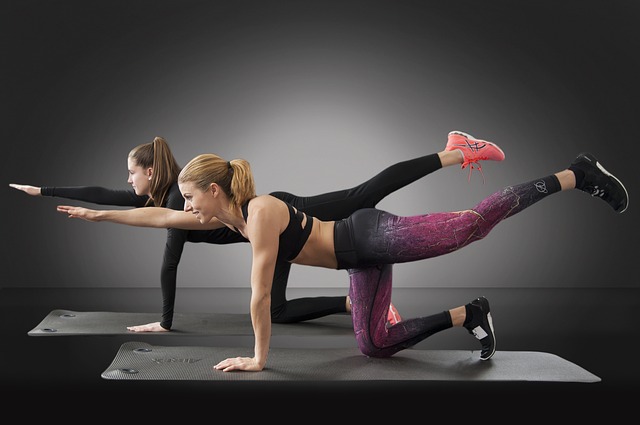 Do you offer workshops or classes offline? Bring them online. This is actually the perfect time to do this.
I've seen several health and fitness companies start offering their classes online on Zoom.us. That way you can get your physical activity and be part of a group while doing it.
This would be good if you're:
Coach
Fitness Instructor
Offer Classes or Workshops Offline
All you'll need is to find a platform that allows you to show others what to do.
My son has been using an online tutor for over a year now. There are a few things that she isn't able to do with her offline students but she adjusted to make it work because of her experience working with my son online she is now tutoring all of her students online.
She uses Zoom, as well as another platform specifically geared towards teaching and she's able to share the screen.
I see tons of businesses offering this such as:
Children's Art Classes
Yoga
Tae Kwon Do
Drawing Classes
Guitar Lessons
Oil Painting Classes
Cookie Decorating Workshop (you can either have people purchase the items or send them a kit you've put together)
Cooking Classes
What do you know that you can show someone else to do? This could be a live class or workshop like I've described or you can pre-record them and have people attend when they're able to.
If you decide to use Zoom make sure you're using precations so that people you didn't invite can't get access to the room. Here is a great blog post about how to secure access.
Products To Sell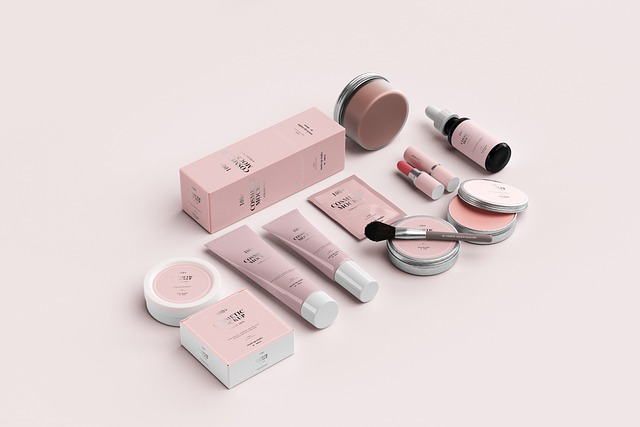 Create an online store and start shipping the products to your customers. They have free and paid options.
If you use WordPress one free and popular option is WooCommerce. The basics are included free but if you'd like more features you'll have to pay either per month or per plugin depending on what you want and who has developed it.
The pro for Woocommerce is that the only price you'll have to pay is the domain URL to get it set up.
The con is that if you have questions or need support you'll have to contact them via email and it might take them awhile to get back to you.
Another option is Shopify. This is a paid option that charges monthly. You can start a free trial but when you want it to go live on your site you'll have to start paying.
You can either use the URL that Shopify gives you or to make it more professional buy your own domain and then forward it to your Shopify account.
The pro is that there are literally tons of features for this product.
The con is that the price goes up monthly depending on how many products or which features you want to use.
Another option is Gumroad as a shopping cart option. You can use it for both physical and digital products. It is easy to use and you don't need to have a site. I'd strongly suggest it but you don't have to.
You can sell tons of products on these types of platforms:
T-Shirts
Leggings
Clothing
Earrings
BBQ Sauce & Condiments
Baked Goods
Headbands & Hair Products
Chocolates
Food Delivery
Crafts
Books, Journals & Planners
Digital Products
Coffee Mugs, Coffee Beans, Coffee Accessories
Recipes
Printables
And so much more
Anything you sell offline can be brought online. Yes, this will take work on your part but it'll be well worth it to figure out how to get your products online.
I've seen tons of people who sell products and when asked how you can purchase their products they tell you to send them an email or contact them through email. People forget or they just don't feel comfortable doing business this way.
Get your products online and streamline the process for people.
There are different shopping carts – I've only listed three, but these carts will allow you to collect email address from your customers (so you can let them know about all your amazing products), add their shipping information and then pay for their order all in one place. They'll get a confirmation and you'll get an email to let you know you've got an email.
Then you'll send them their order.
With these they have payment processors that you and sync with such as PayPal or Stripe. So once set-up – you're good to take orders.
Right now Amazon is extremely busy and a lot of people want to support small businesses that ship or deliver but they can't find you. Make it easy for them by having a site they can go to.
Use Your Expertise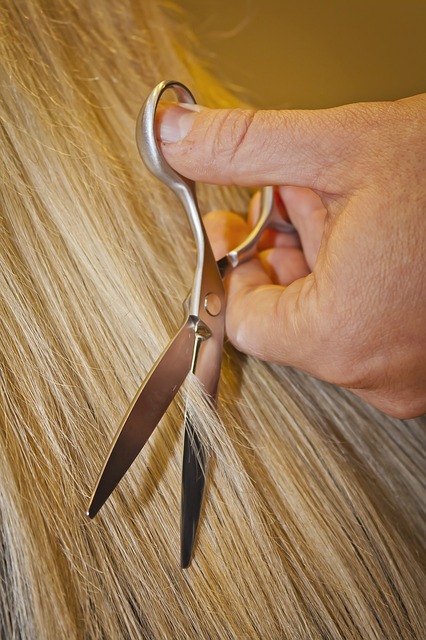 Let's say you have no products, workshops or classes that you can offer. There is still ways that you can earn money.
There are tons of businesses that are considered non-essential that have to do with self-care. So how can you take your talent and bring it to the world?
Create step-by-step videos on how to do these at home.
Let's say you're a hairstylist – guess what? People still need these services. You could show people how to cut their children's hair. You will need a person or a wig to show them how to do this.
I've heard of hairstylists doing virtual hair cuts. So they'll guide you through the steps as you cut your families harir.
An easier option might be to show people how to make amazing hairstyles for weddings or braids for girls. That way you wouldn't have to keep replacing wigs or trying new hair cuts out on your children. 🙂
You might be wondering how you can earn money. If you have enough subscribers you can put them on YouTube and earn some revenue with the ad share.
Another way would be to recommend or share the products you use. You can become an affiliate for businesses that offer hair supply products or you could make hair ribbons and bows to sell. There are a lot of hair supplies that you can sell so you could also start an online shop.
What if you're a tattoo artist – what can you do? Did you know there is a HUGE demand for coloring books and pages. All those pieces of artwork could be used to create a coloring book.
Learn a New Skill, Focus & Get Money Coming In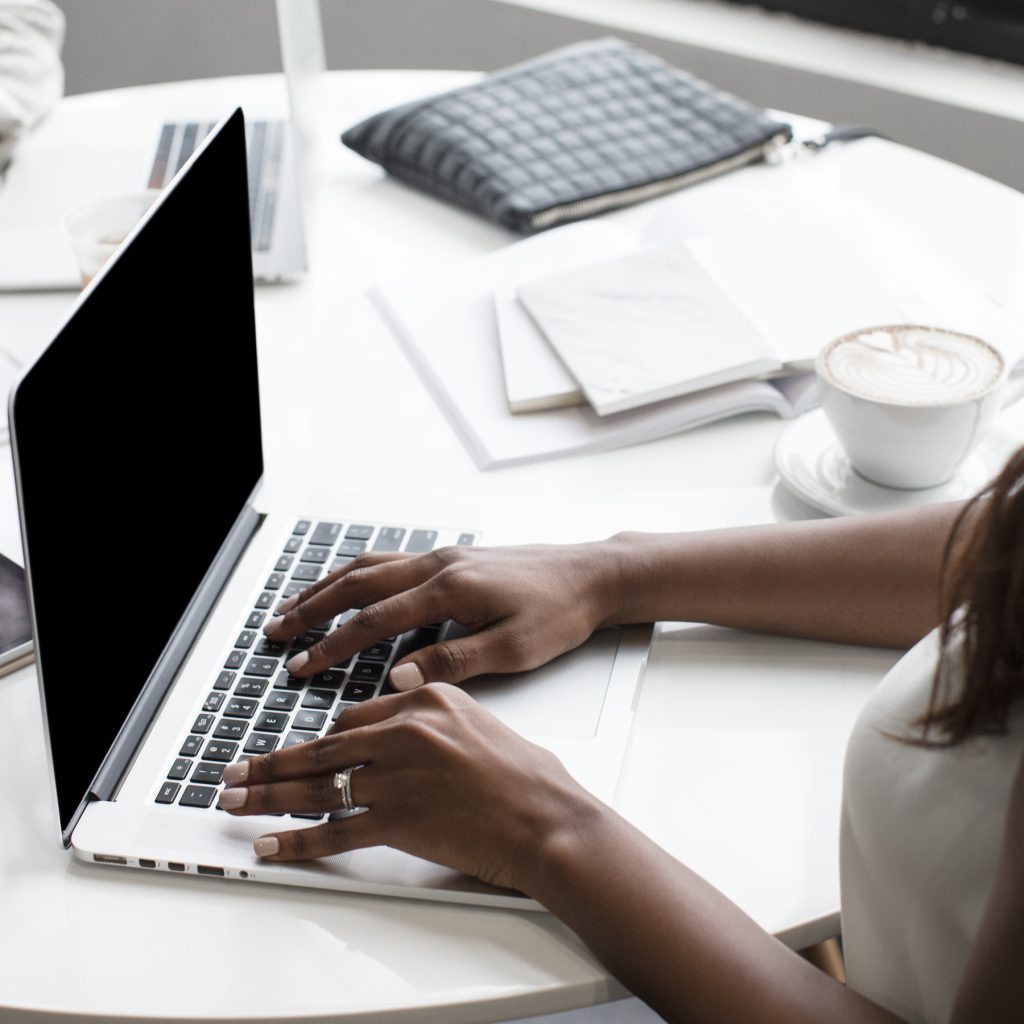 Another way that you can earn money is by helping other businesses bring their business online. There is going to be a need for this type of service.
So what could you do?
Here is a list of a few options to consider:
Social media manager
Freelance writer
Pinterest specialist
Shopping cart set up
Blog management
Virtual assistant
Email management
Bookkeeping services
Administrative tasks
Web design
Find an area that interests you, learn all you can, practice and then start offering your service.
I've know people who have offered the services for crazy low prices so that they can get clients in the door at the beginning. They let them know it is an intro offer rate because they're learning during the process.
So what if offering a service does not interest you at all. That is okay as well. I was never interested in ghostwriting but I still provide content to people. How? By finding a niche that worked for me – done-for-you content- and then offering it to multiple people.
What I love about the internet is that there are as many business ideas as there are people. No two people will have the same business or even want the same business.
Here are some fun ideas:
This is definitely not an extensive list – just a few ideas that can help you start thinking about different ways that you can earn money online at this time.
I hope this has started the creative juices flowing so that you can find a way to earn money while your brick and mortar business has closed.
~April
P.S. Action Step: Get a piece of paper and brainstorm every single money-making idea that you can think of related to your business. Don't delete so do a brain dump. Everything goes.