Planning My Promotional & Sales Calendar For 2021
During December, I look at what has been happening in my business and then start making goals for 2021. This year has definitely not been a normal year, but I can see what is working now and what isn't.
I grab a calendar or planner. Then I start with promotions and products.
Why?
Because this is an extremely important part of my busines and what I do online. I make sell done-for-you products.
So it is my priority.
What does that look like?
Annual Promotions & Sales
First I add promotions that I know are a part of my yearly calendar like the January Daily Deals, the Content Creation Collection Toolbox (both Spring & Fall), DMan's Birthday Bash, specific site sales, any holiday sales, and then any promotions with partners I want to put together.
Here are things I think about:
Yearly promotions
Holiday Sales (May The Fourth Be With You, 4th of July, Black Friday)
Special Times (My Birthday, DMan's BDay)
JV Partner Promotions (if I'm teaming up with anyone)
Specials (I like to offer Gift Cards throughout the year)
Tips on​ Filling Your Promotion & Sales Calendar:
Look at the slow times your business experiences throughout the year.  What months are slow? Then think about what you can do this year to make sure you meet your goals.
Other people's promotions.  Did you see something that someone else offered this year and you thought, "Oh my goodness I want to do that"?  If so, add it to your list and brainstorm ideas of how it can work in your business.
NINJA TIP: Combine ideas 1 and 2 together.
For example, if your slow period is during the summer (which is is for a lot of businesses) and in December you saw someone do a promotion that you thought was brilliant.  Brainstorm ideas on how to make that promotion work during July or August if those are your slow times.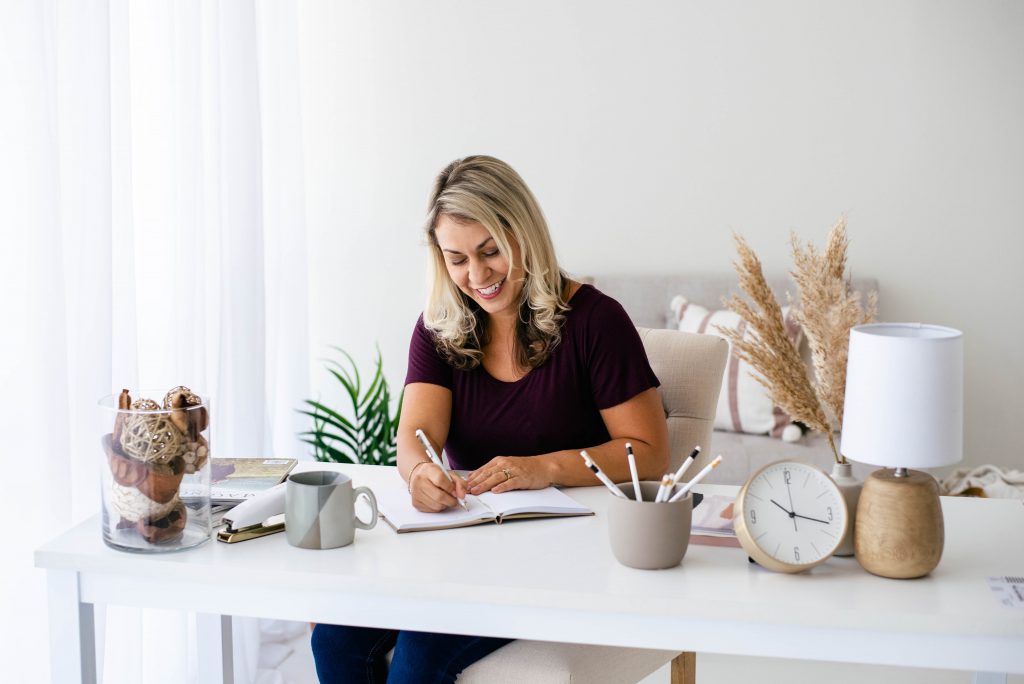 New Products & Services To Offer
For me, I consider two different types of products when I'm brainstorming this.  My done-for-you content, products, and Canva templates, and then I also think about personal use products and training.
When I'm planning done-for-you content I brainstorm and outline topics. I spend time on this because it is the theme or feel of the entire content and I feel is extremely important for me to get it right so that you as the customer will have amazing topics for your audience.
One site I go to for help researching is Pinterest. They've released their 2021 trends prediction blog post.
I have been considering adding more Canva Templates to my site. I haven't made it a priority until recently. I have been working behind the scenes with my team to come up with a monthly Lead Magnet Canva Kit. We've just started working on this. It will include a 24+ Page Lead Magnet, plus promotional Canva graphics.

I love Canva Templates and am looking forward to offering them to my customers.
Affiliate Income Partnerships
Deciding on what or who you're going to promote is a lucrative way to earn another income stream.
I've been re-evaluating who I serve in my business and that means I'm going to have to look at who I've been promoting.
I plan this usually a month to three months in advance. It all depends on how much notice I get for products coming out.
These are the three main areas that I look at when I'm planning my promotional and sales calendar. You don't have to plan a year out at a time and sometimes it isn't a good idea. Pick a time frame, 3 to 6 months, is usually good to work within, and then start planning what you promote and make.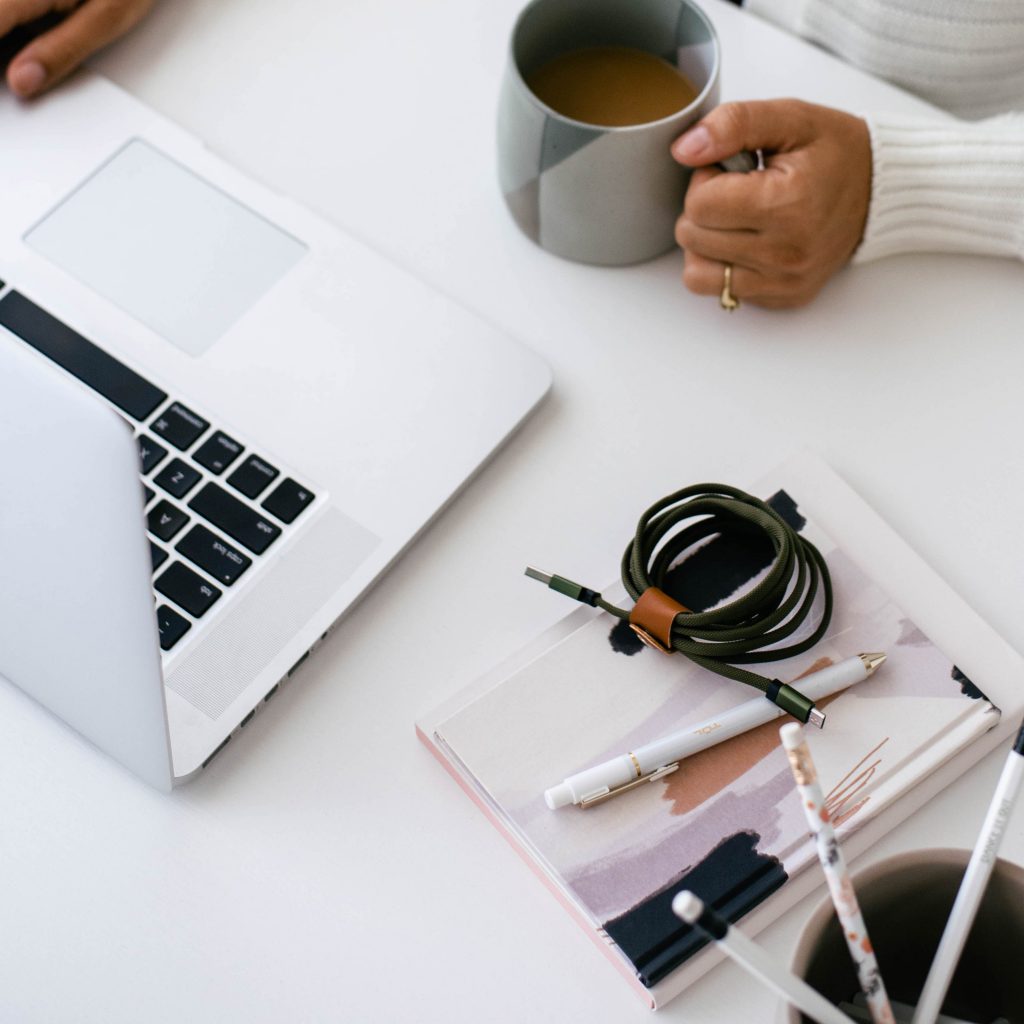 Advantages of Planning Ahead
When I first started planning ahead especially this far in advance would cause me anxiety because I didn't want to be "on the hook" to others.
Since then here is what I've discovered:
Less stressful.
I've learned that not planning ahead causes me tons of stress. 🙂 I know what to work on and when. So when I sit down every day I can start with the tasks at hand instead of brainstorming ideas of what I'll be doing.
Every minute you spend in planning saves 10 minutes in execution; this gives you a 1,000 percent Return on Energy!

Brian Tracy
Team knows what is going on.
Not only that but if I'm not planning ahead I can't work well with the team of people who help me because then I'm giving them rush jobs or work isn't consistent. That is what happened this year – not really because I didn't plan ahead but because of the pandemic, my reaction, and dealing with it in my way.
Affiliates have time to plan.
This is a big one. Affiliates know what is coming out and when. They'll be able to add your products to their promotional calendar, set up their email autoresponder series, create bonuses and promote your products effectively.
My Time Can Be Spent Doing Other Things.
I have a people who help me in my business so if I plan ahead they can do what they're good at and I can focus on another part of my business. Parts that only I can do. This frees me up to do that.
If you've never planned ahead start small and go from there. You can start with a week or even a month out and then once you've mastered that then add more time.
It doesn't have to be all or nothing.
Plan it out and adjust when you need to. I still work on planning every single day. Sometimes I have it down and it works smoothly and other times I'm scrambling around.
Habits and routines are key.
~April
P.S. How do you do your planning? I'd love to hear your strategies.