3 Strategies To Write Content Faster
Content is such a HUGE part of business online. There are so many reasons why people purchase done-for-you content – they need a lot of it or sometimes they don't have the skills to create it.
Over the course of this blog post, I wanted to walk you through what to do before you even sit down and grab your pen…
The act of writing is meant to be smooth and fluid but this is a skill that takes time to develop. Once you start writing the words should spontaneously be typed out and you should be expressing yourself clearly.
But how do you do that?
First you'll want to realize that there is very little brainstorming during the writing process. When you're at the writing stage it should be like water flowing out of an open faucet.
Unfortunately, many beginners get this wrong. I'll give you an example, if a beginner is about to write an article about 5 weight loss tips, they may start writing the first paragraph and after the second tip, they're at a loss as to how to go on.
So what do they do?
They go and research a little more and find another tip or two… and they return to their article and and carry on writing… and maybe repeat this again. The entire writing process is disjointed, plus a simple piece of content takes forever to get completed.
To avoid all this confusion and distractions, you need to be well-prepared before you even start writing.
In the strategies below you'll learn how to make your writing process smooth so that you can write more in less time and what to do before you even begin to write your articles.
And the first one to talk about is a big one….
Strategy #1: Create Your Outline!
If there is one step that you want to skip but you absolutely shouldn't is the outline. You always want to have a rough outline that you can follow. You'll need a list of points that you will be covering.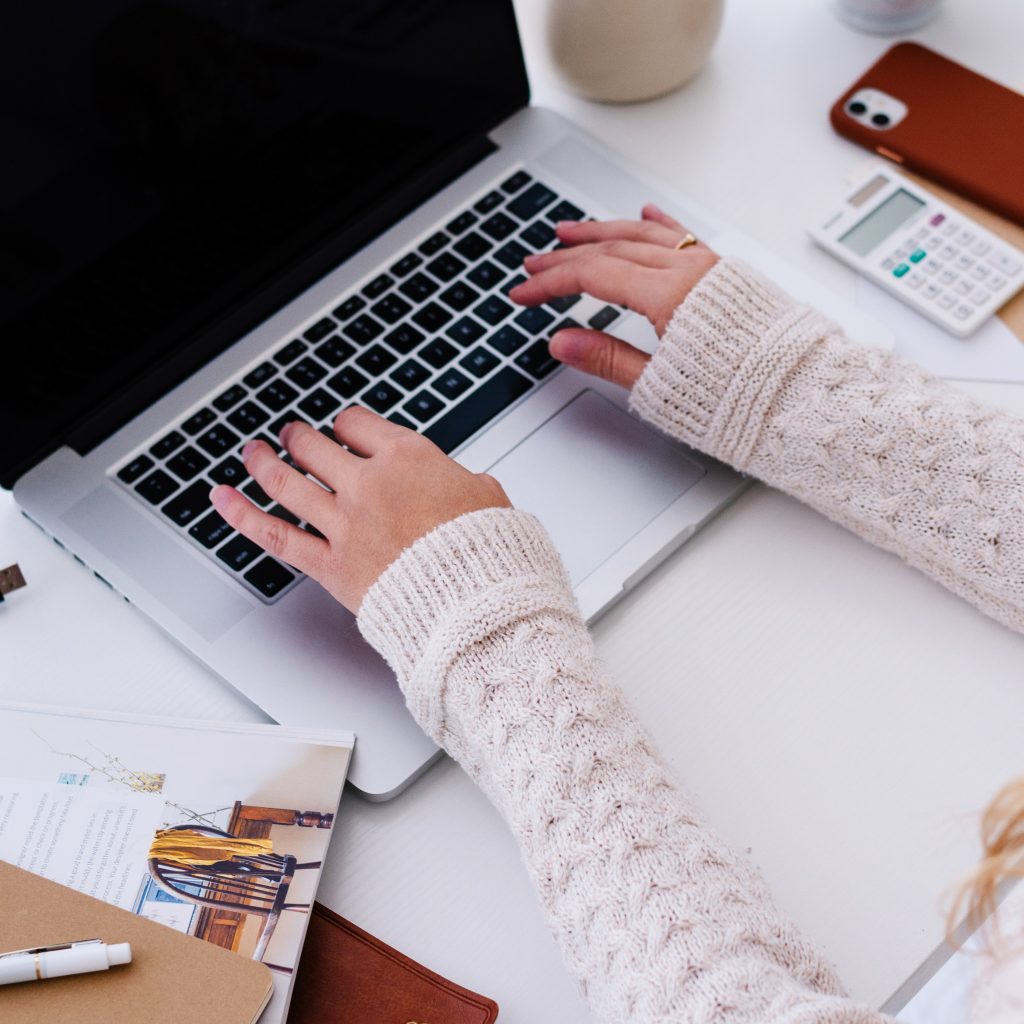 For example, if you're writing an article titled, '5 Tips To Manage Time Effectively', you may have an outline like the one below.
Introduction
Tip #1 – Just say no
Tip #2 – Delegate what you can
Tip #3 – Remove all distractions
Tip #5 – Plan your day one day ahead
Tip #6 – Know your priorities
Conclusion
With an outline like this, you'll be able to write much faster since all the tips are at your fingertips. All you need to do is expand and express yourself clearly and concisely in your content.
An outline also keeps you on track whether you're writing a 500 word blog post or a 100-page book. Writing a book takes a slightly different outline, but the point is that with both of these options – you'll want to make sure that before you begin to write you want to brainstorm and then firm up your outline.
This will help you decide what you'll put in your article, book, product, and what you'll keep out. Sometimes it is easy to go off down a rabbit hole. An outline will keep you on track.
Strategy #2: Find Out About The Topic First, So Time For Research
Before you even begin to write your content you'll want to learn as much as you can about it.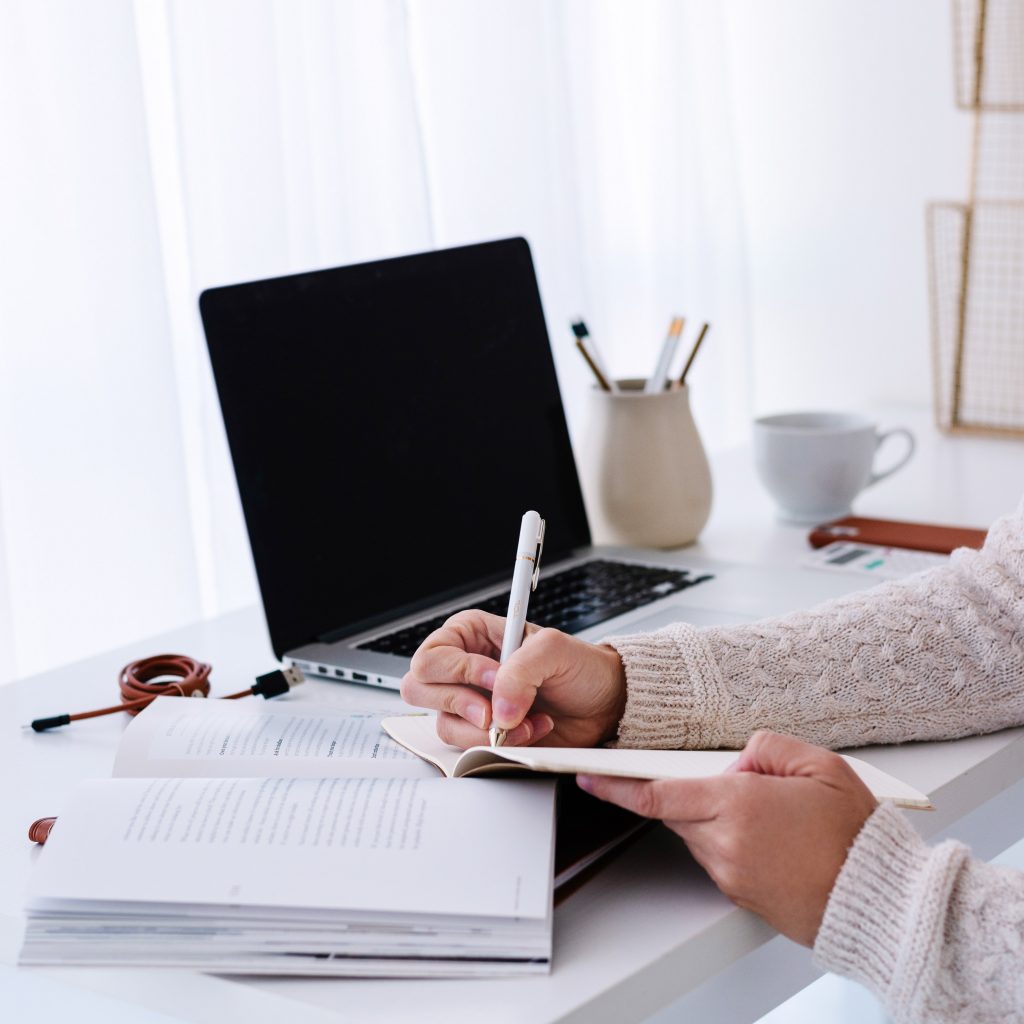 So you're going to do your research beforehand.
What does that mean?
Read about the topic from experts in the field. Here are some ways to do that.
Go to Amazon and read the Look Inside section of the most popular books.
Find experts and start following them online, read their blog, sign up for their newsletter, etc.
Find authority sites such as Dr. Oz in health & fitness or Neil Patel in digital online marketing.
Listen to podcasts on the subject.
Your objective is to read and listen to as much information as will help you create your outline. How in depth will depend on what your goal is. An article will take a lot less time to research then a book will.
When planning your outline, if you're lacking content, do more research to fill the gaps. Always compile more information than you may need – that way if the points you want to cover based on your outline don't meet your word count goal.
Strategy #3: Know Your Goal
Above I talked about a word count goal, but there are a lot of different goals you can have regarding your content. Word count happens to be one of them. Especially if you're a freelance writer who needs to meet a specific word count.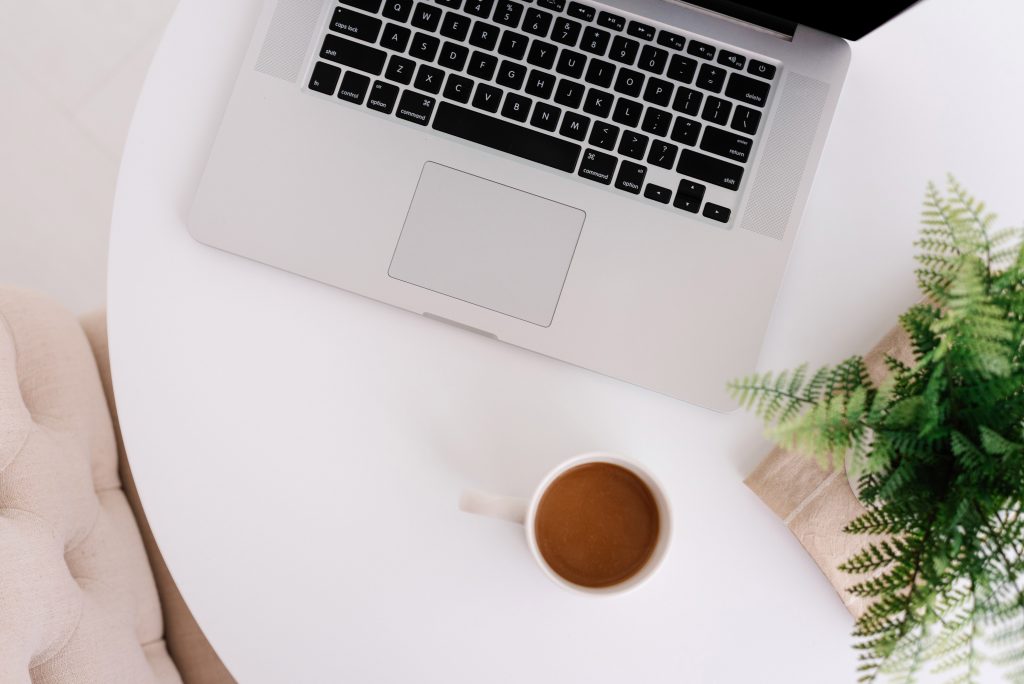 You'll want to know how many words or chapters or pages you need to write. If you're writing a blog post how many words will it be? Do you want it to be a short post or an ultimate blog post. I've seen ultimate blog posts anywhere from 2,000 words to 10,000+.
If you're writing a book you'll want to know how many chapters, as well as what topics you'll write for each chapter. The topics is where the outline comes in handy.
Ninja Strategy #4: Buy Your Content
Another way to quickly and easily get your content created fast is to buy the content. You can do this two different ways.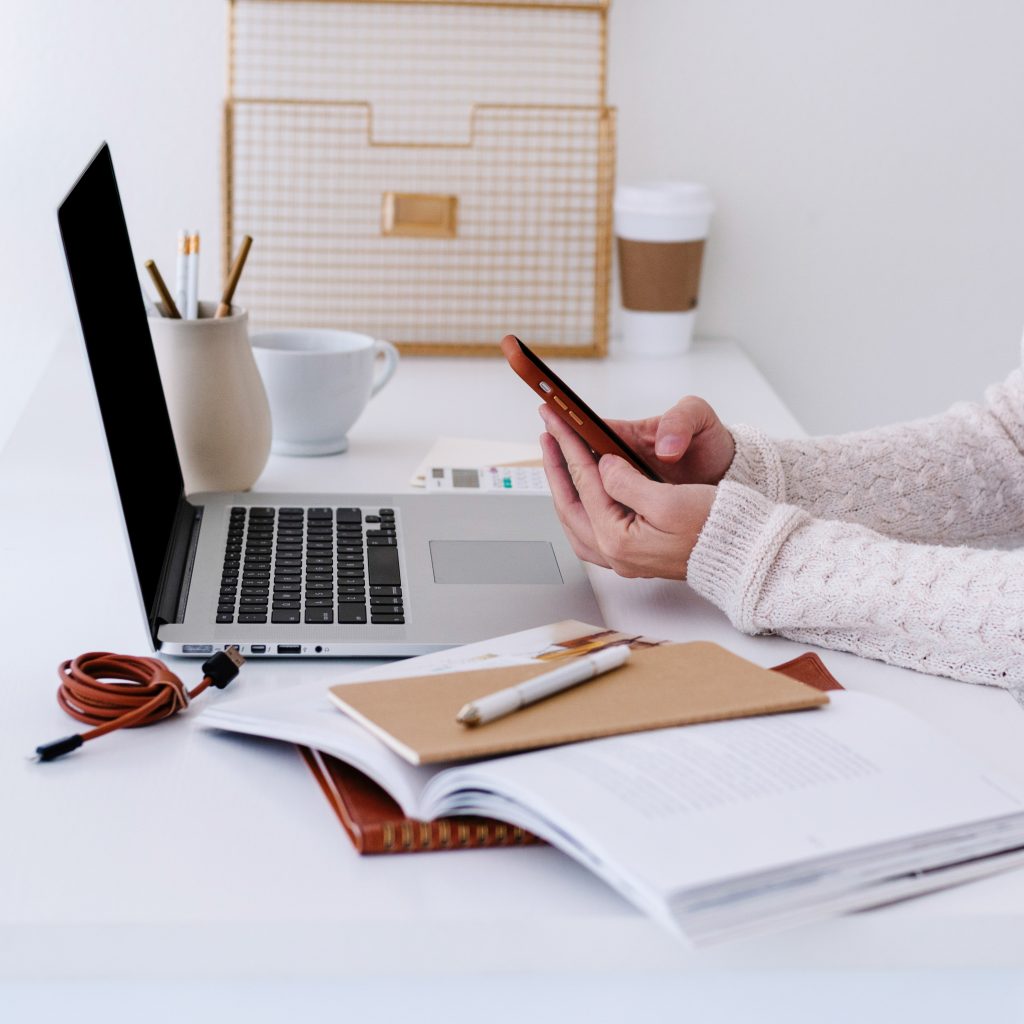 The first is that you can outsource it and hire a ghostwriter. This way will help you get unique content on a regular basis.
The cons of this method is that you have to find, hire, and train a writer to what you expect. Plus this can become expensive for a good writer.
The second option is one that most people haven't heard of and it is one of the best tools to have in your toolbelt and that is buying and using done-for-you content or private label rights (PLR).
PLR is licensed content that you can use as your own. You download, personalize and then start using immediately.
These Strategies Work on Different Content Formats…
Blog posts and books aren't the only type of writing you could do. You could create a product. So you'll want to know how many pages are inside the eBook or what you'll be covering in the webinar, workshop or video.
Know what you need to do and keep an eye on the time.
If you're writing a 500-word article but you get carried away and write 2000 words, you'll have to decide if you'll keep all the words… (Ninja Tip: I always keep all my writing, I just put it in another area in case I want to use it at another time.) Or if you'll break it up into a series of blog posts.
The point of this whole article is to use strategies that you can use before you sit down to write your content. Then have all the necessary information, outlines, and research at your disposal so that once you start writing, you only write and you won't lose valuable time going back to get just one more piece of information to finish the content up.
Once you can do this, you will do a lot more writing within the same space of time because you're much more productive and efficient. Learn these strategies and use them whenever you write.
~April
P.S. Want a shortcut to writing all of your content yourself? Try done-for-you content. My site at Niche Starter Packs has ready-to-use, brandable content that you can download, personalize and use as your own.