Our New Adventure Begins
My Day Job Was Planning Other People's Trips
I love travel and worked in the travel industry for several years before my son was born. When I first started I was a travel agent and I'd help people make their travel plans, then I went to the wholesale part of the industry and helped the travel agents find the best packages for their clients.
I also arranged travel for groups of people. It was my job to get them transportation (air travel), hotels, transfers to the hotel, meeting rooms (when they needed them) and book the entertainment.
I've always loved and been fascinated with travel. I remember when I was in high school we had a career day and a travel agent came to talk to the students. From that point forward my obsession was born.
Exploring Destinations As a Travel Agent
Working in the travel industry I would take what they call "fam" trips (familiarization trips). These trips could be very fun but were definitely work as well.
A bunch of travel agents or my co-workers would travel together and we'd look at what all the hotels in one specific area had to offer. Most food was provided and some entertainment. Depending on who was running these trips they could be REALLY long days with 8 to 10 different hotels each day or they'd be mostly fun with a few hotels to look at.
Either way, I had fun and was a bit of a nerd on these fam trips because I would take extensive notes about each hotel. I wanted to make sure that I remembered all the details so that I could find the right fit for my clients.
Why Travel Blogging Is a Great Fit For My Family
Because of my experience and the fact that I want to travel with my son, I think that incorporating family travel blogging into my lifestyle blog is a great fit for my family. I want to help other families by featuring travel destinations, attractions, and food on my blog.
Our Travel Goals
So what will you find here?
Our goal is to find the hidden gems and fun activities families can do together and let people know about them.  This can include outdoor adventures (think exploring nature like hiking, guided tours, horseback riding or visiting America's National Parks, etc), finding local attractions for fun or learning and featuring hotels that are family friendly.  As well as family fun events like aquariums, museums and theme parks.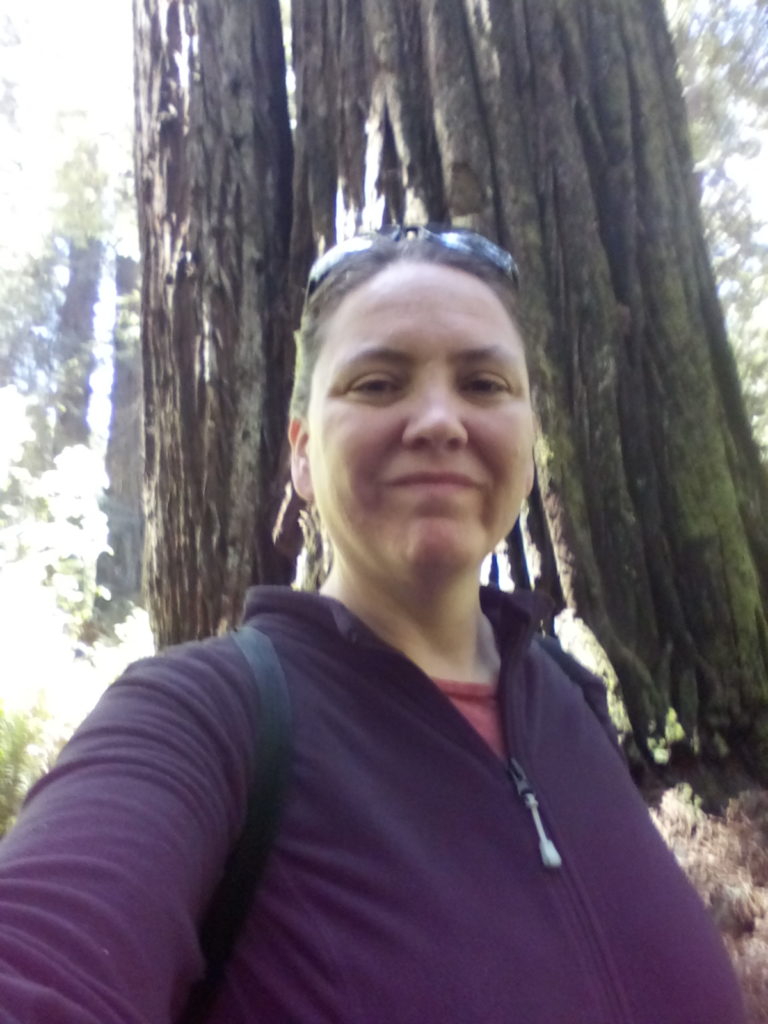 I think between my son, who is much more adventurous than I am and helps me push past my limits, and myself we'll come up with some fun and exciting places to explore.
Exploring Washington & Oregon
We already travel around Washington and Oregon, but soon we'll be Exploring America and beyond.
During the rest of the summer, we'll continue to take staycations, day trips and overnight adventures in Washington and Oregon. Then in the fall, our goal is to head out to explore other destinations in the United States.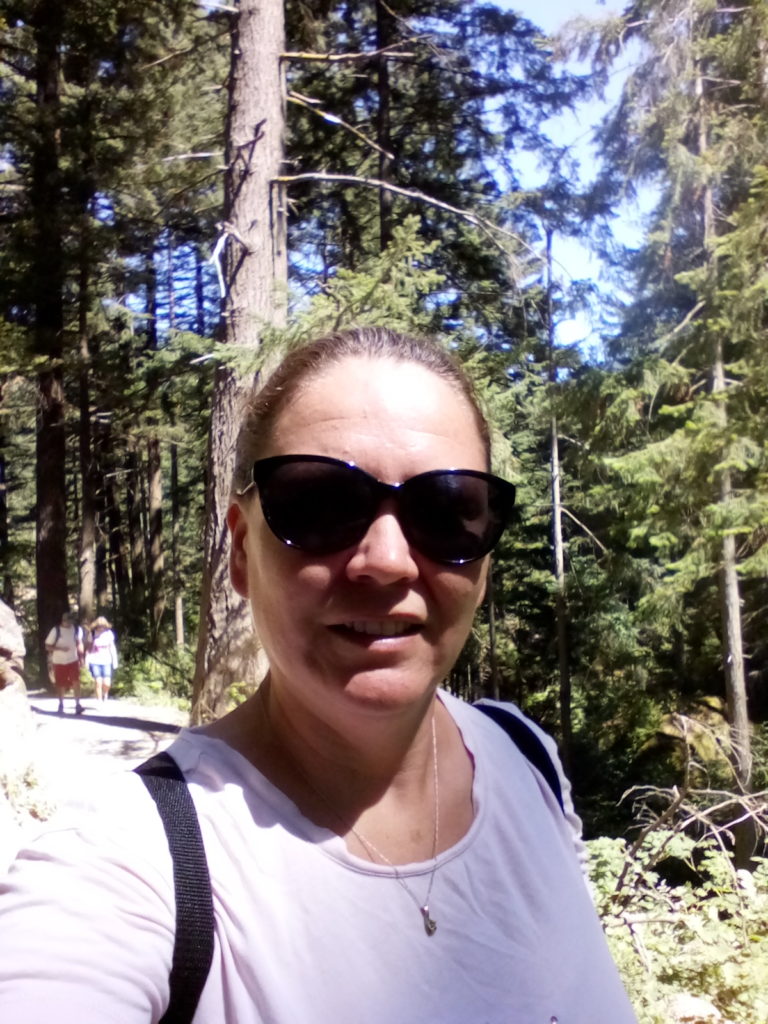 Planning is Our First Step
Our first step will be to plan our trips. To do this we'll need to figure out where we want to go and what we'll be doing when we get there. This will be a fun way for Darien to learn more about the United States. Life learning is the best kind. Not only will he learn about it, but he'll get to experience some of the places he's researching.
Some Exciting Changes In Store…
I've been working and making money online for over two years. My business to this point has primarily been a store that sells private labels rights (done for you content) to bloggers and entrepreneurs.
I decided to switch gears and start blogging. Since my main goal is a lifestyle blog that features several different topics including travel I wanted to make sure that I was doing it right so I joined Pete & Heather Reece's – Travel Blogging Fast Track Course.
I keep seeing this saying, "If you knew you wouldn't fail – what would you do?" Travel with my son and blog about it is always the answer.
~April
What would you do if you knew you wouldn't fail?