A Challenge Changed My Life
This morning I woke up to someone asking me about a challenge and if I had ever bought any of these types of products. I have and it changed my life. So I told her the story. I'd like to share it with you as well.
The challenge she asked me about is from Tiffany Lambert called Dual Content Creation & PLR Launch Challenge. I haven't actually taken this exact challenge but the one I participated in was from Tiffany and on the same subject.
I can see the topics she has are slightly different but in a good way. It offers so much more than what it did a few years ago but that is probably because she has adjusted based on the challenges she's done in the past.
My Story Begins
In 2015 I decided that I was going to travel for a year with my son.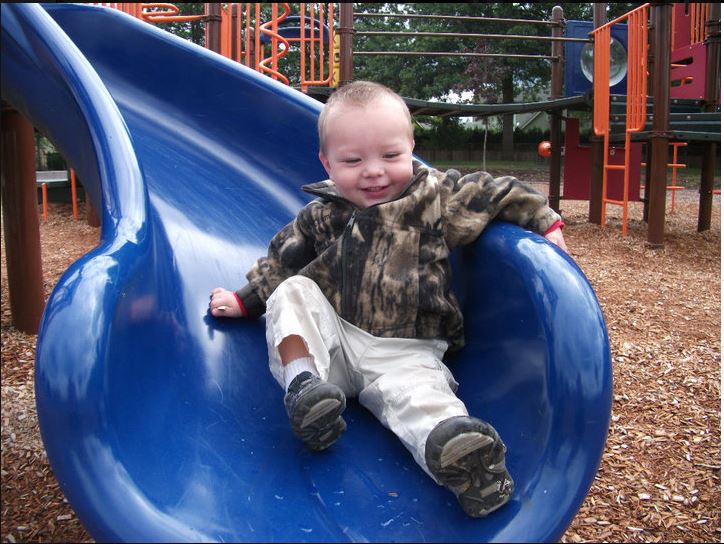 At the time I was working outside the house and I had absolutely no idea how I was going to do that.
Then in November, another person who sells done-for-you content offered a webinar that she was going to host and as a bonus if you bought through her affiliate link Tiffany Lambert offered a 21-day challenge that walked you through all of the steps.
This was a huge investment for me and I really had to think about it. When Tiffany offered the bonus I bought the course because of the value both of them offered.
Interactive Coaching Slant
She uses these words on her sales page, " A challenge is my version of a course, but with an interactive coaching slant." and that is exactly what I needed in the beginning.
The challenge was the only way I felt comfortable asking the questions that I needed answering. The ones that stopped me in my tracks.
At the time I didn't have any mentors and I felt like sending a whole bunch of questions to anyone wasn't appropriate. Plus I'm not sure that I knew what questions to ask.
Now I realize that most of the questions were just doubt, but she never made me feel like any question was unimportant
I remember asking her questions like:
What should go in the front end? If I put this in the front end, can I put this other component in the upgrade offers?
When you're getting started these feel like the most important decisions of your life and if you get them wrong the whole launch is doomed.
This isn't the case, but it felt like it.
I also asked her about my writing. During one of our challenge days, she looked at our writing and gave us tips on how we could improve it.
She was also there to answer a few technical questions. I'm talking basics like, "Where do I find the button you clicked to create your sales page?" Not how do you use Gutenberg to build a sales page?" 🙂
The instructions were important but so was this type of access to someone that had the answers.
Step-By-Step Instructions
She literally walks you through each step that you need to take in order to go from no product to a done-for-you content pack being sold online.
I watched the videos multiple times over the following months each time I was launching a new product.
When I:
Needed to create a sales page or a product page on JVZoo (now she's doing Warrior Plus)
Was writing product reviews. I'd watch the way that she did it over and over again.
Wasn't sure about what step to do next in creating the product.
Set up the product in JVZoo.
I launched several PLR products on JVZoo – that is where she taught me.
Anyone who is just getting started and wants to break into creating and selling done-for-you content – then I'd invest in Tiffany Lambert's Dual Content Creation & PLR Launch Challenge.
Implementing Is Key To Success
It is worth the investment, but only if you're going to implement it. I watched each video and then I did ALL of the steps. When I had questions, I made sure to either leave a comment so that Tiffany could respond or I'd email her.
There are a lot of steps when you're creating products, setting them up, asking affiliates to promote, etc.
As you go through them, I'd create a checklist of the steps so that you can easily walk through the process each time you do it.
Don't get overwhelmed. Just follow along and do the steps as she does them.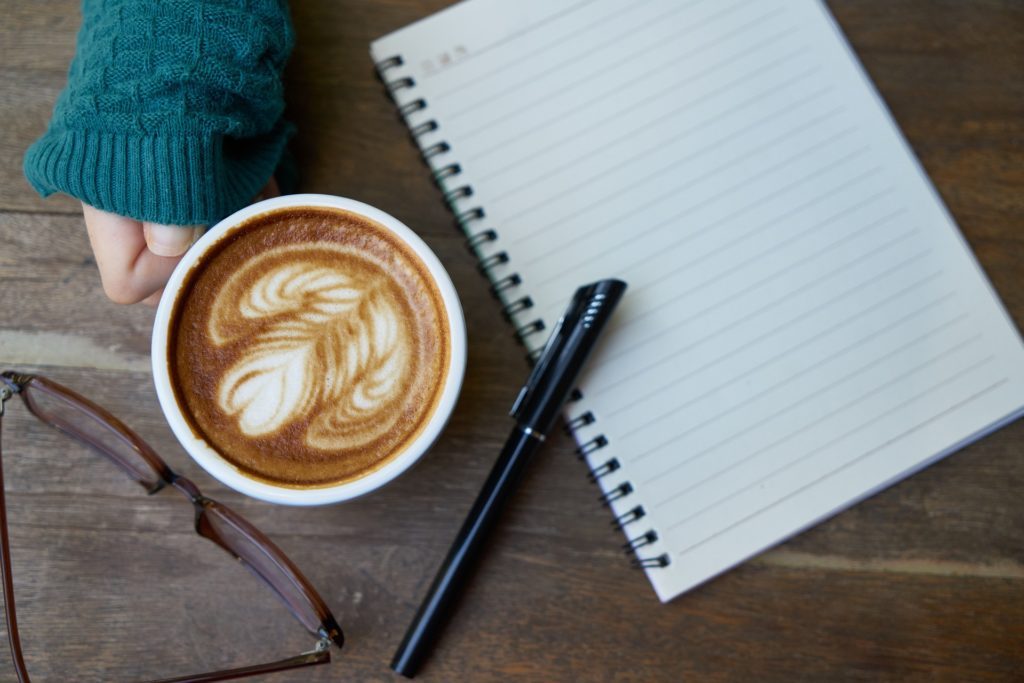 That's what I did. I followed every single step she did and now I've been doing it over 3 1/2 years.
Not a Get Rich Fast Way To Earn Money
Done-for-you creation isn't a get rich quick business model, but it is one that will make you money. There are endless possibilities with this type of business.
But you've got to be consistent, let affiliates know when you'll be releasing products, network with others and provide high-quality content.
Like any business, there is work involved.
Who This Isn't For
This isn't for people who don't like to write (unless you plan to hire a writer right from the start).
Writing can be challenging and when you've got so many pieces you know you have to get done it can be intimidating. I know this feeling because I've felt it.
I had to push through it. But Tiffany will show you how.
I will amend this to say that there are different types of done-for-you products that you can create like Canva templates or low-contents books (journals & planners) – but that isn't what Tiffany teaches. She teaches a business model that is about creating content for others to use.
Follow This Model, Then Branch Out
After a while, you'll start to figure out what you'll offer and where you'll offer it. You don't have to stay on Warrior Plus if you don't want to but it is a great place to start.
That's what I did when I first started I used Tiffany's methods of launching and releasing products. I started on JVZoo and now I mostly release products on my personal done-for-you content site at Niche Starter Packs.
There is no right or wrong way to build or grow your business. That is what I love about owning my business. I can do it the way that I want. I'm CEO! 🙂
What Our Life Looks Like Now
This is how a challenge changed our lives.
We travel more than we would have and our next trip will be Maui in a couple of weeks (yay!). We'll be staying with friends.
I thought we were going to do a road trip for a year and then come back, but that's not what happened and I'm okay with that. This dream made me push myself to get started. My next dream (owning a house) is going to push me to grow my business.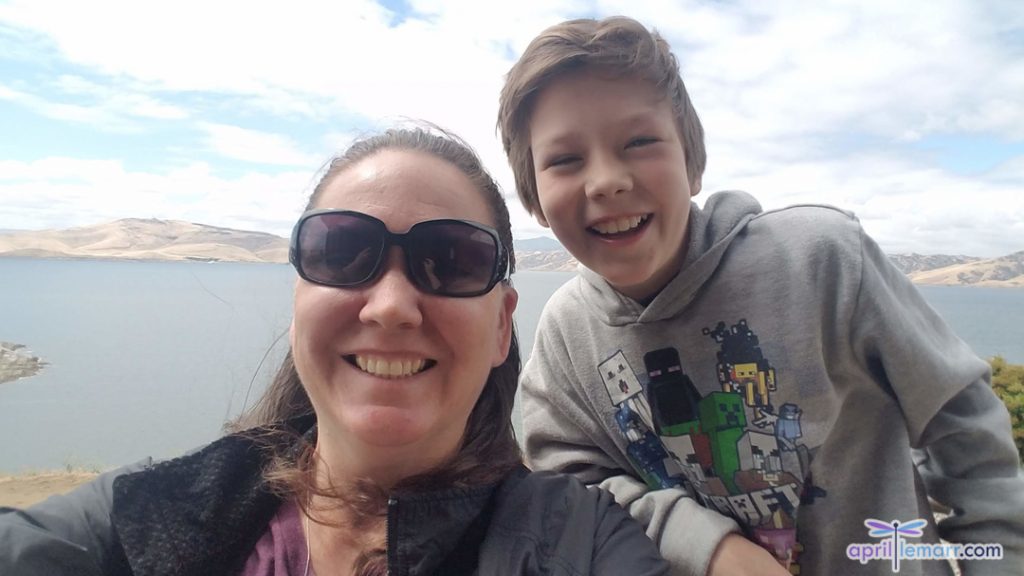 I'm able to stay how with my son and homeschool. Our days are very flexible and so in the afternoon, we spend time with our friends.
~April
P.S. I honestly have no idea where I'd be in my business, what I'd be doing or if I'd even have a business if it weren't for the 21-day challenge that she offered. The challenge was that important in my business.
Here is Tiffany Lambert's Dual Content Creation & PLR Launch Challenge and right now you can save $20!
Wanna Save For Later? Here is a Pin for You: