Math Resources and Websites for Different Ages
As a homeschool parent you'll find out soon that Math is a required course. I don't know that we need all the math that is required but I do believe that some math especially that has to do with personal finances, money, investing, mortgages, percentages, lending, credit, retirement, and savings should be taught.
If my son needs more math than those based on what he wants to do than we'll figure it. At this time he's ten years old and so the basics will work.
Thankfully there are tons of resources that you can use. It is just a matter of finding one that works for you and your child.
Below are some top recommendations.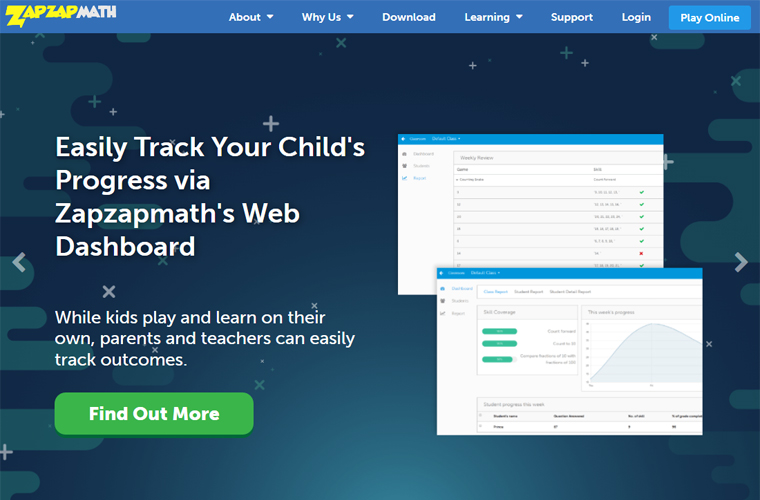 This website is for grade school kids to learn math through gamification. Even if you're not in grades k-6 and you need to learn math or brush up on your knowledge while having fun, gamification might work for you.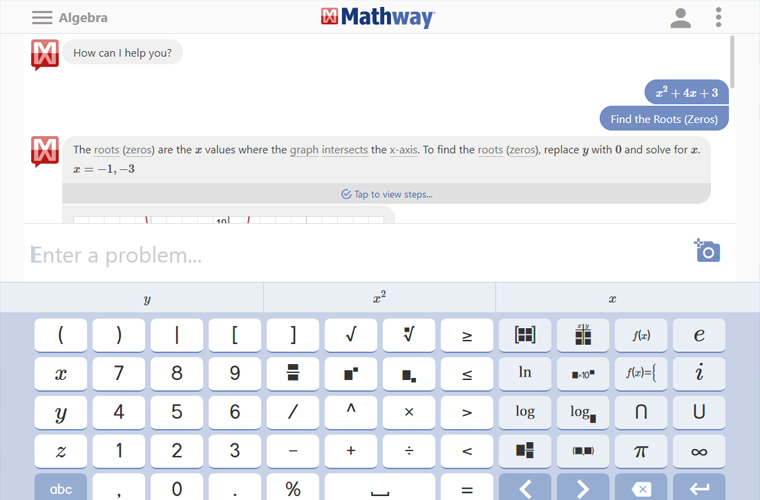 This website provides tools to help solve and also understand the answers to math problems. With the free version you can just get some answers to troublesome algebra problems, but the paid version will give step-by-step solutions so that your child can learn how to do it or if they did it right.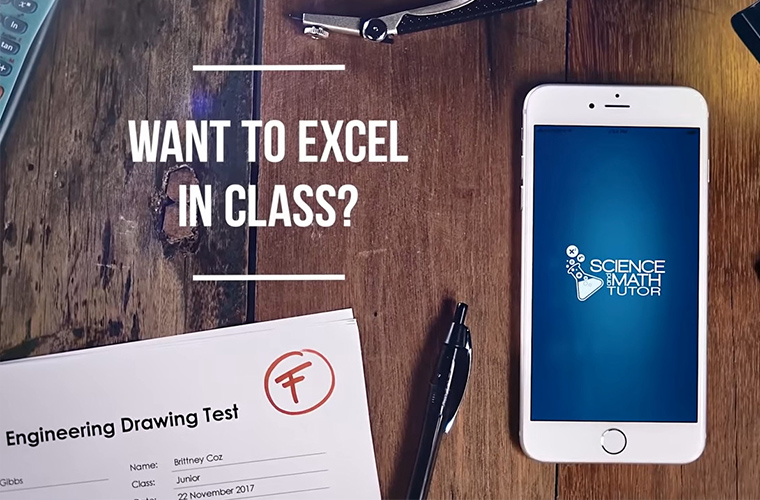 You can learn with this app, which is available on the Google Play store and the App store for Apple. You can learn how to solve algebra, geometry, calculus, physics, chemistry, stats, and even learn engineering lessons via this amazing app. You can start for free too.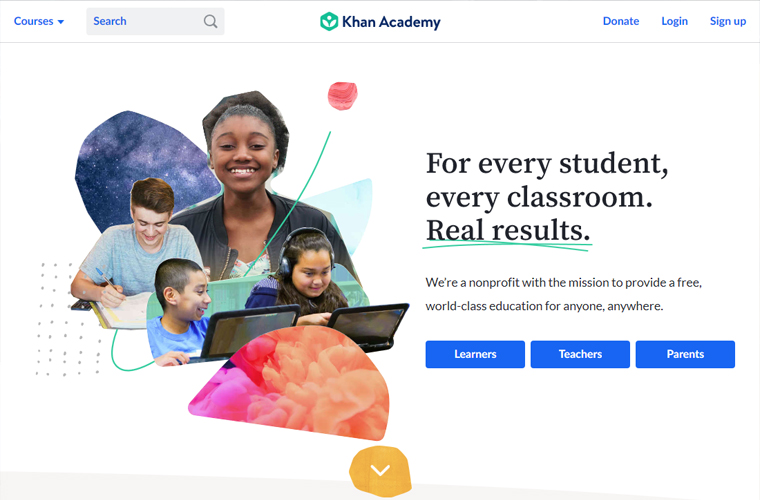 This non-profit organization offers free courses via a website remotely, on any subject at any level. The Khan Academy's mission is "to provide a free, world-class education to anyone, everywhere." Because of this you really can learn anything using this service, and it works for all ages and levels of math (and other subjects too).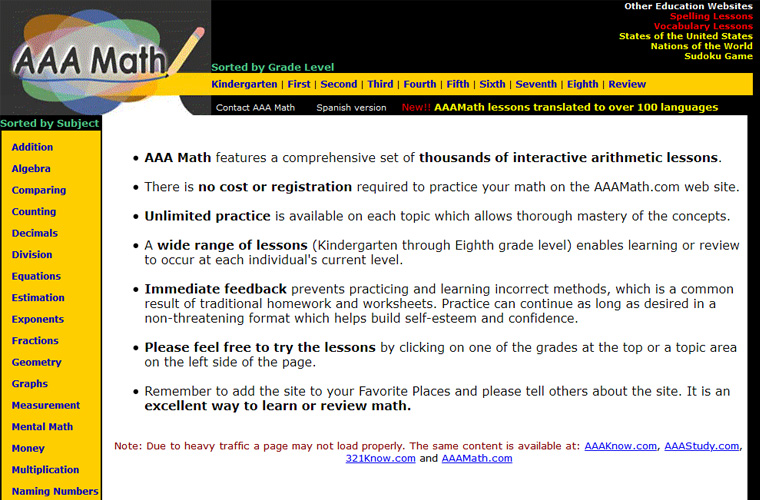 This site offers thousands of interactive math lessons, and you can practice on each topic as much as you want. You even get immediate feedback if you upgrade. Register for free to find out what they have. By the way, their lessons have been translated into over 100 languages. It goes from kindergarten through 8th-grade math.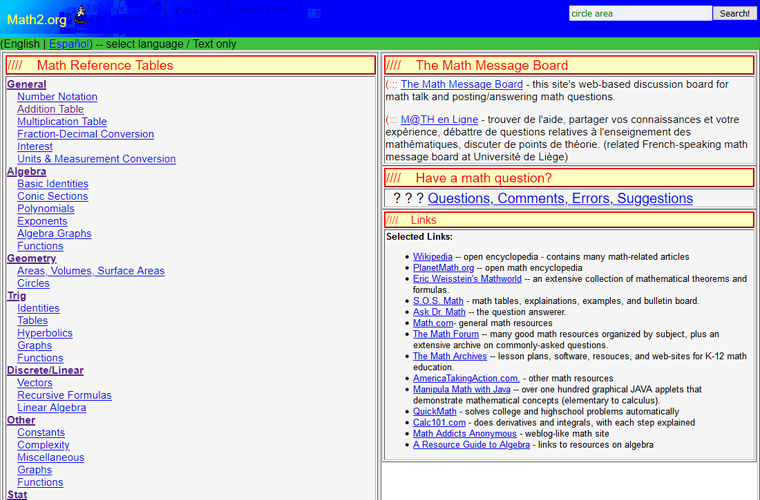 This organization hosts many math reference tables on the site, such as number notation, basic identities, vectors, and so forth. This is a great reference site to find out the why and how behind how to do the math.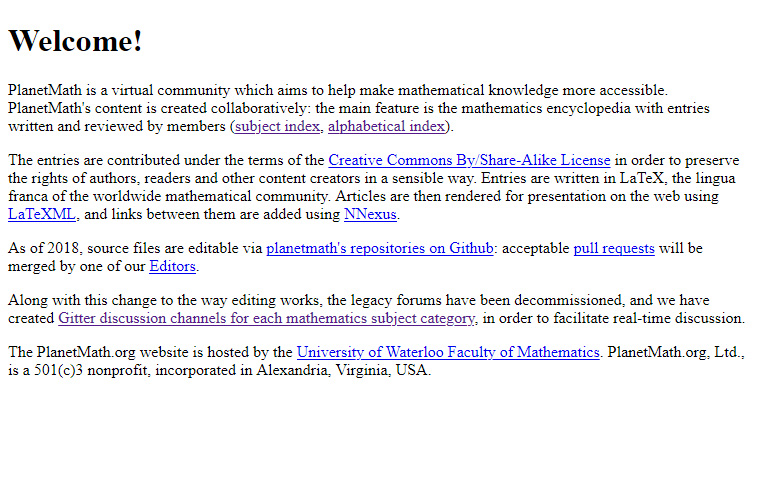 This is a virtual community of math enthusiasts that is created collaboratively. It's an older community with an old-fashioned looking site that might not appeal to the younger generation, but there is so much information that a real math person will love. You simply go to the list of subjects, then click on what you want to read about.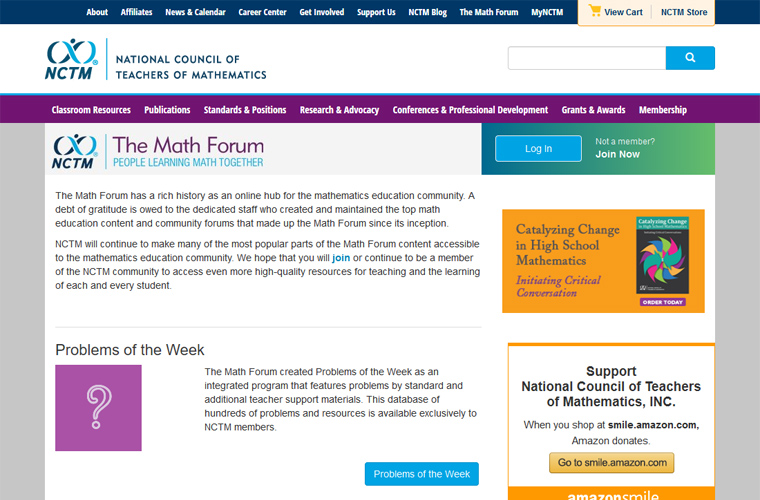 This site offers a hub for teachers to find high-quality resources to help them teach their students' mathematics effectively. You can find, upload, and share resources with other math teachers.
Online Course Sites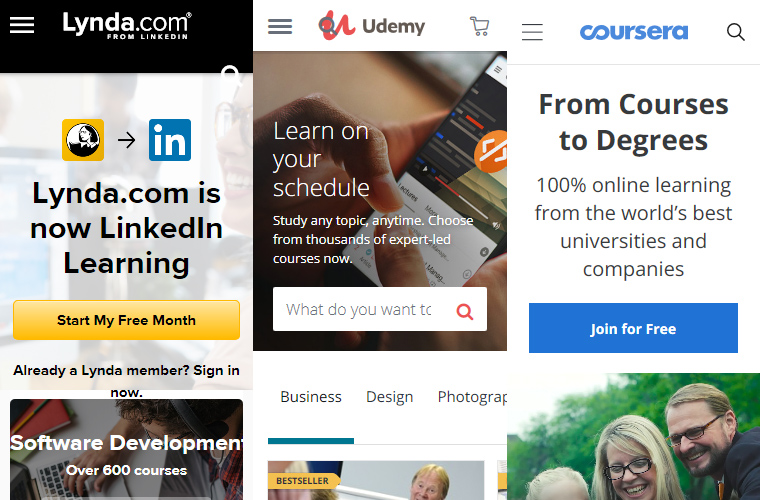 Sites like Lynda.com, Udemy.com, and Coursera.org are paid sites that offer courses on all kinds of math for all ages. You can literally use these three sites to learn all you need to know, or help your children all the way through to the serious math engineers use.
YouTube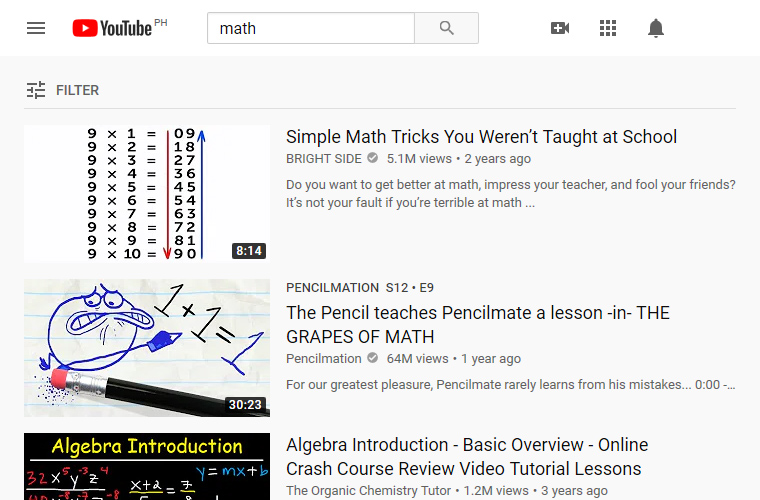 Believe it or not, there are math lovers who have very popular YouTube channels that you can watch to learn math. Just do a search for what you want to learn about, and you're sure to find it for free right on YouTube.
So which option is best for your child? That depends on what your purpose is.
Most of these are tutorials or practice. So if you're child needs a step-by-step tutorial try YouTube, Khan Academy or the National Council of Teachers site.
But if they need practice I'd use one of the game type sites like ZapZapMath.
There is one that we use that I didn't include called Prodigy Math. It is based on a wizard who has to collect pets and go on missions. You can set it up as a teacher and then have access to all the stats of how your child is doing. Plus you can set up certain skills so that your child has to work on those on certain days.
I like it because then if we haven't covered something I can set up a day where he works on a specific skill like clocks and we can go over how to do it and then he plays the game. After he's done I can see if he needs to work on that skill more or if we can move on.
Plus I just discovered that they have an app, so that makes it easy to take on the go.