5 Ideas To Earn a Living Online & What I Do To Make Money
The internet is a great way to earn a living. What I love about it and being an entrepreneur, in general, is that for as many people there are doing it – everyone is doing things their way even when they might be similar they are still different. People are so creative and have so many passions.
There are literally thousands of different ways. Here are 5 popular ideas:
1. Blogging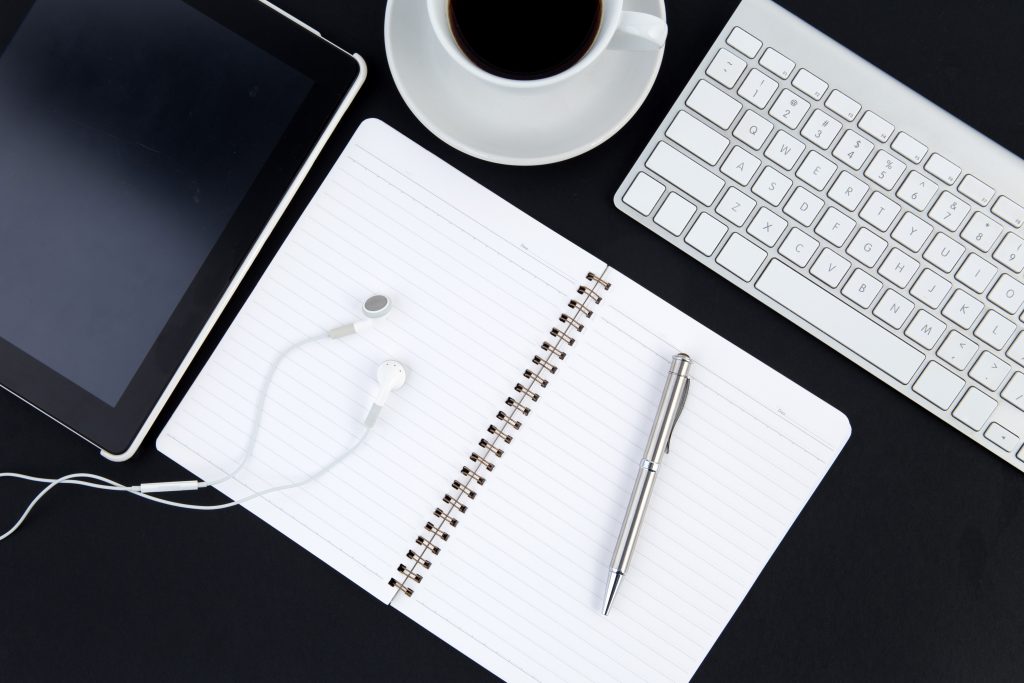 You can become a blogger but there are tons of ways to monetize and earn money – you can become an affiliate, create sponsored ads, sell products, create and sell products, and make templates for others to use.
2. Publish a Book
Have you ever had a desire to write a book? Now is the perfect time because you have so many self-publishing options.
3. Products & Services For Children
Another way would be to offer printables or products for children or homeschooling this could be lesson plans, curriculum, unit studies, coloring books, t-shirts, online tutoring or crafts.
4. Services to Local Businesses
You can offer a service to local businesses or online entrepreneurs. Building websites, search engine optimization, virtual assistant, funnel building and content writing.
5. Selling Mugs & T-Shirts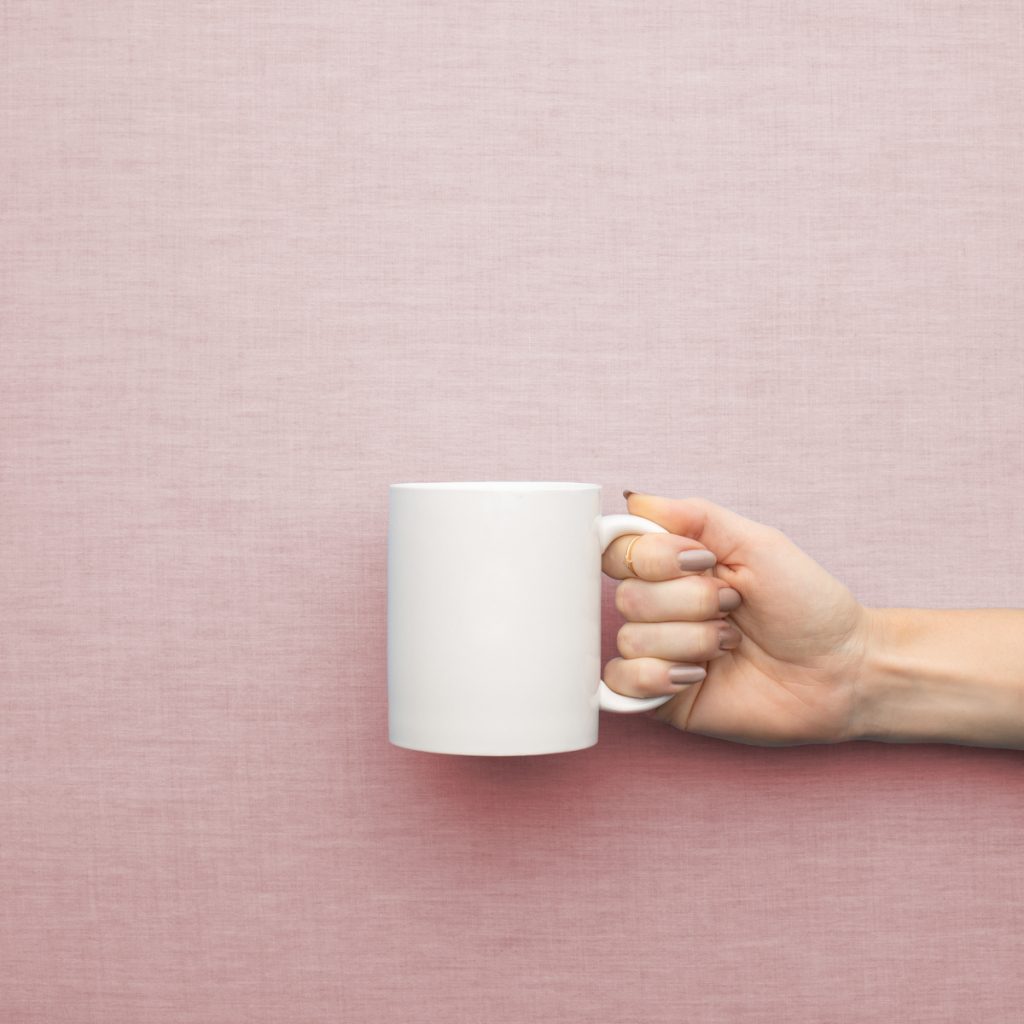 Another way to earn money online is to sell mugs and t-shirts. There are business that allow you to use their graphics (check the terms) and you would make the mugs and t-shirts available for others to buy. It is easy because there are also print on demand companies that will print them once someone orders it.
As you may have guessed these are only a few things that can be done from home. If you have a passion or an idea of what you'd like to do – then I'm sure you could do it.
I'm not saying it'll be easy – building a business online is just like building a business offline. It takes time, dedication, persistence, and networking.
What I Do Online…
I do something online that most people haven't heard of and they don't know is a thing. 🙂 I create and sell done-for-you content and Canva templates. This content is called private label rights or PLR.
I create content specifically for other people to use in their business.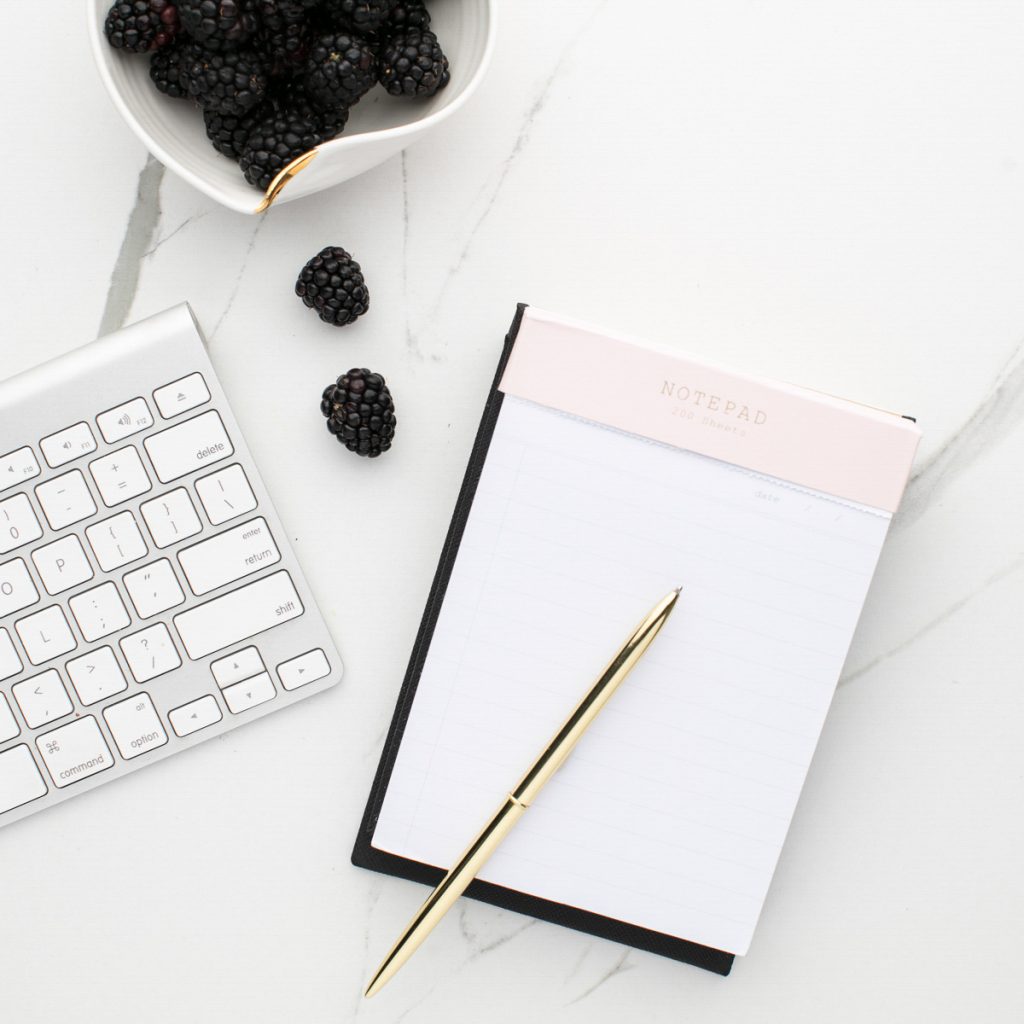 Yes, that's right. I sell the rights so that you can use the intellectual material in your business. I do have terms so people who purchase the done-for-you content have to follow those so it is always a good idea to read and understand the terms.
You can even sell the content but you can't give them the same rights. You would get private label rights (so you can use it in your business) and your customers would get personal use rights only.
You cannot sell the PLR rights to others. This is very important.
PLR allows online and other business owners to provide valuable content to their customers with very little effort.
The content on my site Niche Starter Packs was created with the purpose for others to use. The time was taken to research evergreen and hot topics, write the content and put together all of the materials (enhanced reports, Canva templates, etc) that go with each content bundle.
I create this so that you and others can use it on your sites. I won't get mad and you won't get in trouble. In fact, I absolutely love to see people use what I've created.
Isn't This Just Like Hiring a Ghostwriting?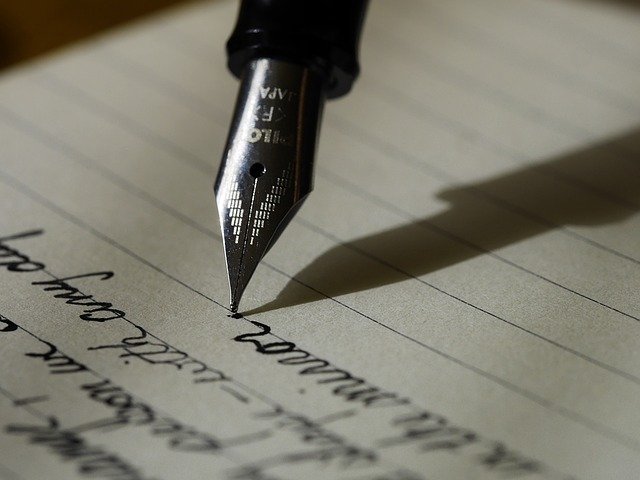 Buying and using done-for-you content has similar aspects as hiring a ghostwriter but it has a few very different things you need to be aware of.
Several people can purchase the same content as you. Usually, when you hire a ghostwriter you can exclusive rights to the content. This means that it is yours and no one else can use it. That isn't the case with PLR but your audience most likely will not know it is done-for-you content and if they do – they won't think any less of you for using it. To make the content powerful and work for you add your own stories, voice, and opinions in the content.
Topics are premade. When you hire a ghostwriter you get to send them a list of topic ideas that you want but done-for-you content is already created. This can be a pro as well as a con. If you want specific topics you might not get exactly what you want but the content is already done and you can use it right away.
Affordable content. With PLR the goal is to make content affordable and so several people can purchase the same done-for-you content packs. Instead of paying hundreds of dollars for 5 or 10 articles or have a course created – you can pay a significantly lower price.
Done-for-you content is amazing because it allows people in business to get content out to their audiences quickly.
Explaining PLR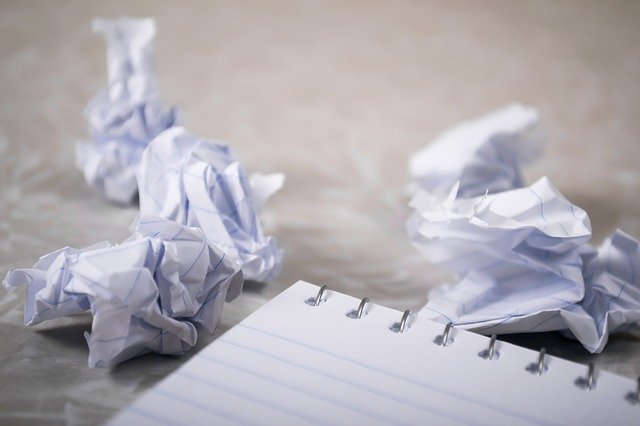 The best way that I've learned to explain PLR (the long version) is…
Have you ever gone into a grocery store and they have their own store brand? Most do.
Some of these grocery stores create the food but chances are they found a manufacturer that does what they want – like boxes of cereal, sent them a design of the cereal box they wanted, then the manufacturer boxed up everything and sent the finished product to the grocery store.
They have a middle man – well that is what done-for-you content is like. I'm the middle man to help bloggers, small businesses, entrepreneurs and coaches provide the content that their audience wants and needs.
If you ever struggle with writer's block or not knowing what to say you can use PLR as a foundation.
~April
P.S. If you've never tried or heard of done-for-you content – you can take a look at my site Niche Starter Packs.