9 Reasons I Love PLR
Do you blog, coach or own a business that needs a lot of content? Do you struggle to create all that you need? You're not alone. Most business owners get writer's block, aren't consistent or they're not sure where to start.
Yesterday I wrote about, "5 Ideas To Earn a Living Online & What I Do To Make Money." Why am I mentioning this? Because I create and sell done-for-you content and I wanted to tell you why I love PLR (also known as done-for-you content).
Here are my reasons (for myself and others)
1. Saves Time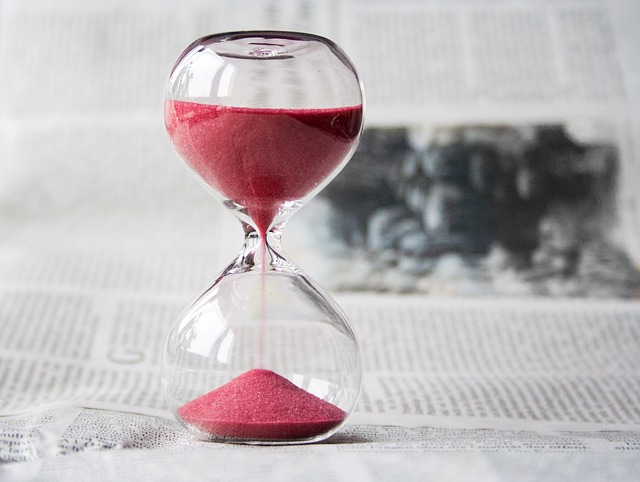 No matter how you use PLR you're going to save time. You can use it as a foundation and rewrite the entire article or you can use the content as it is and add your stories, opinions and tips all throughout.
Either way you're going to save time because you don't have to start from scratch.
2. No More Being Stumped About What To Write
When you're not sure what to write the easiest way to face this challenge is to find done-for-you content on the topic you're interested in. Often I'll look in my PLR stash (because I have a lot) to see if anything resonates with what I want to talk about.
3. Researched Content (That I Don't Have To Do!)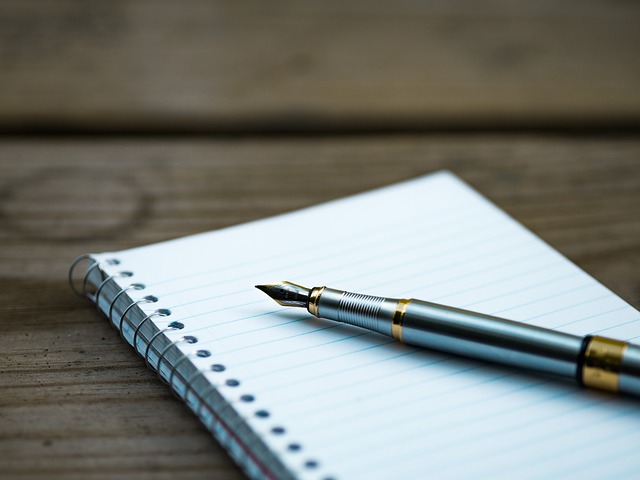 I know that the content has been researched and is what people are interested in learning about. So I'm able to confidently pick one of the articles, blog posts, challenges, emails or reports and get it out to my audience.
4. Get More Projects Done
Writing content takes a lot of time but when you buy and use content that is already created you can get more projects done. You can easily create an opt-in, set up a challenge and schedule blog posts in less time than doing it all yourself.
5. Work On Tasks You Love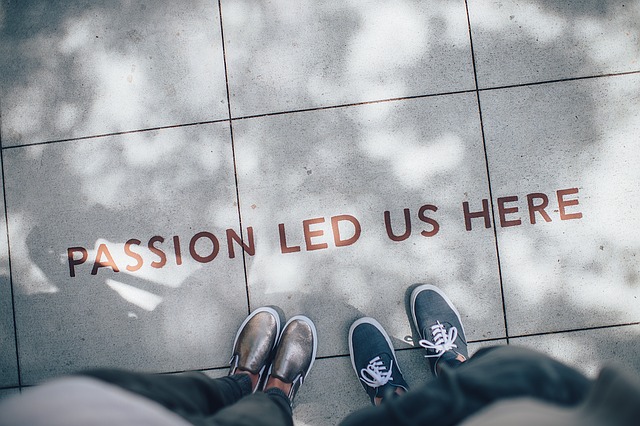 We start a business, service or coaching because we want to change lives and we have a passion for what we do. There are so many hats that we wear and tasks that we do that we never though we'd have to or had no desire to do in the first place. Content creation is one of them. Use done-for-you content to blog consistently, engage your audience and create opt-in reports so that you can work on the passion part of your business.
6. Affordable Solution To Getting Content Created
If you had to hire a ghostwriter to write all of your content it would get expensive and you'd have to take the time to research your topic, figure out what you wanted them to write about and then train them how you'd like it all done. Using PLR is affordable.
7. Repurpose the Done-For-You Content
The investment you make in PLR can be used multiple times. You can use the same PLR in different ways. The sky is the limit with what you can do with done-for-you content. Just because you purchase blog posts that doesn't mean you have to leave them in that format. Change them to an opt-in, a podcast, a video or an email. As long as you're staying within the terms the seller has set – you can use it in so many parts of your business.
8. PLR is Versatile
I mentioned this a little in the previous reason that I love PLR – repurposing, but I want to expand on this. You can take one piece of content and do so much with it. Change the format from what you bought, but you can also take pieces out you don't want, add multiple pieces together or only use one or two sentences on your social media platform. It isn't a use all or nothing situation.
Think about all the different formats of content – it isn't always written. There are many. That is how many ways you can use PLR and how versatile it is.
9. Earn Money With PLR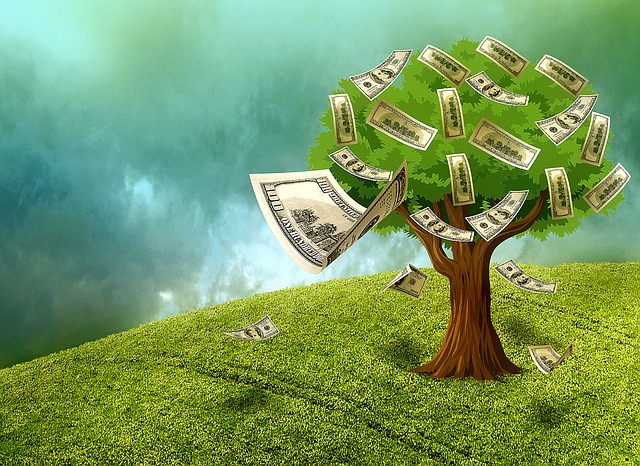 Yes, you can absolutely earn money with done-for-you content. Yay. Not the same way that I do because I create and sell PLR. Most sellers won't give you those type of rights, but they will allow you to create products and sell them to your audience with personal use rights.
That means you can create a course, a planner (PDF format), hold a workshop or webinar, publish an eBook or sell a challenge to your list. As long as you're nto giving source files and your customers get personal use rights you can absolutely use PLR to create and sell products and services.
I also love to create done-for-you content for other people because I understand that everyone has differnet skill sets and different passions. What I do makes a difference in the lives of the small businesses, bloggers, entreprenuers and coaches that use my products – that is turn makes a difference in their audiences lives creating a far reach of what I do.
~April
P.S. Have you ever used or heard of done-for-you content? What are your thoughts?