Oregon Coast To Redwoods Trip
Last year I took my son and nephew on a family trip and we drove down the Oregon coast. We spent 7 days going from Long Beach, Washington to Redwoods, California. I've never driven down the coast like that, but we had an absolutely amazing time and saw so many fabulous things.
If we did it again, I'd probably stop for the day more and take longer exploring because some days we drove most of the day while others it was only three to four hours.
Like I said, I've never traveled down the Oregon Coast and so I miscalculated the distances and drive time between each place we were staying the night.
We saw so much, but we also missed a lot.
On our trip we saw:
Tidepools at Cape Blanco
Sea Lions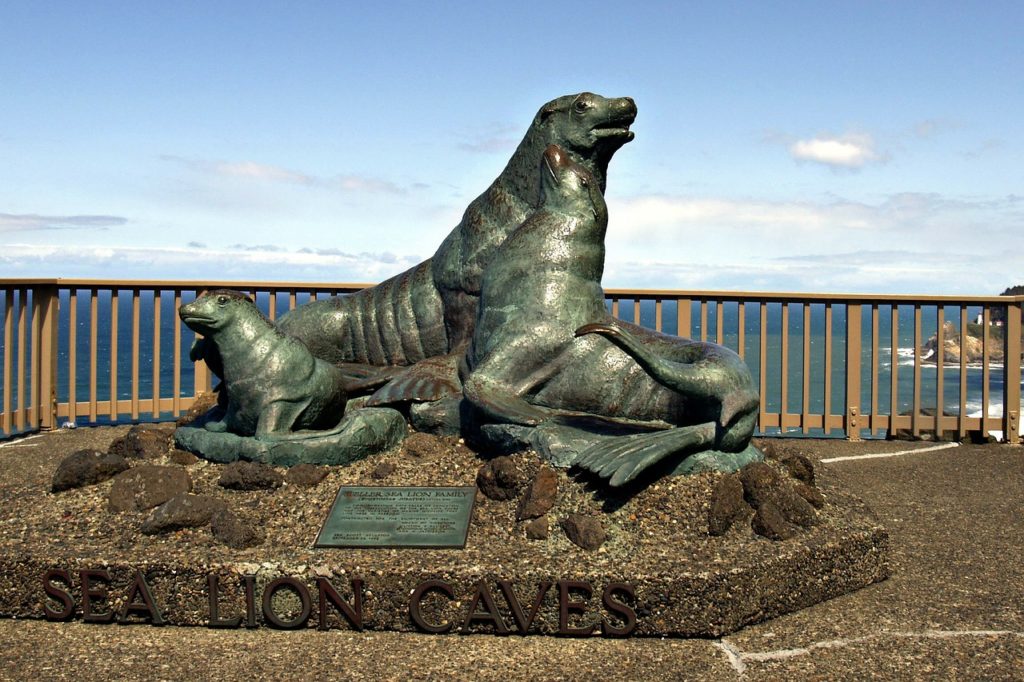 Gorgeous sea
Paul Bunyan and his Cow
Tall and majestic Redwoods
Roosevelt Elk
Lighthouses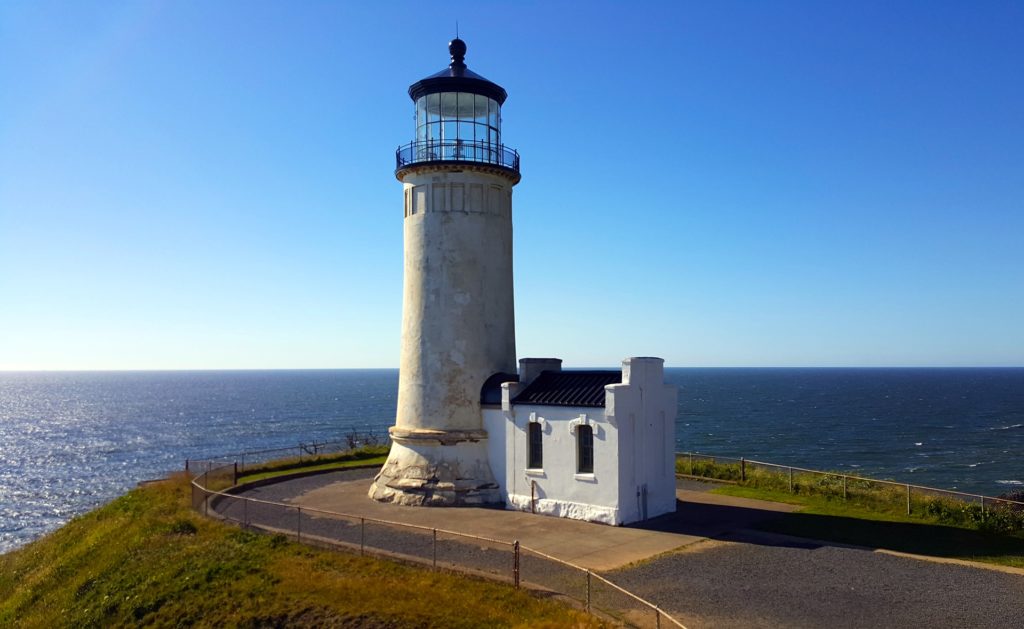 Aquariums
Beautiful gardens
Prehistoric dinosaurs (a fun attraction)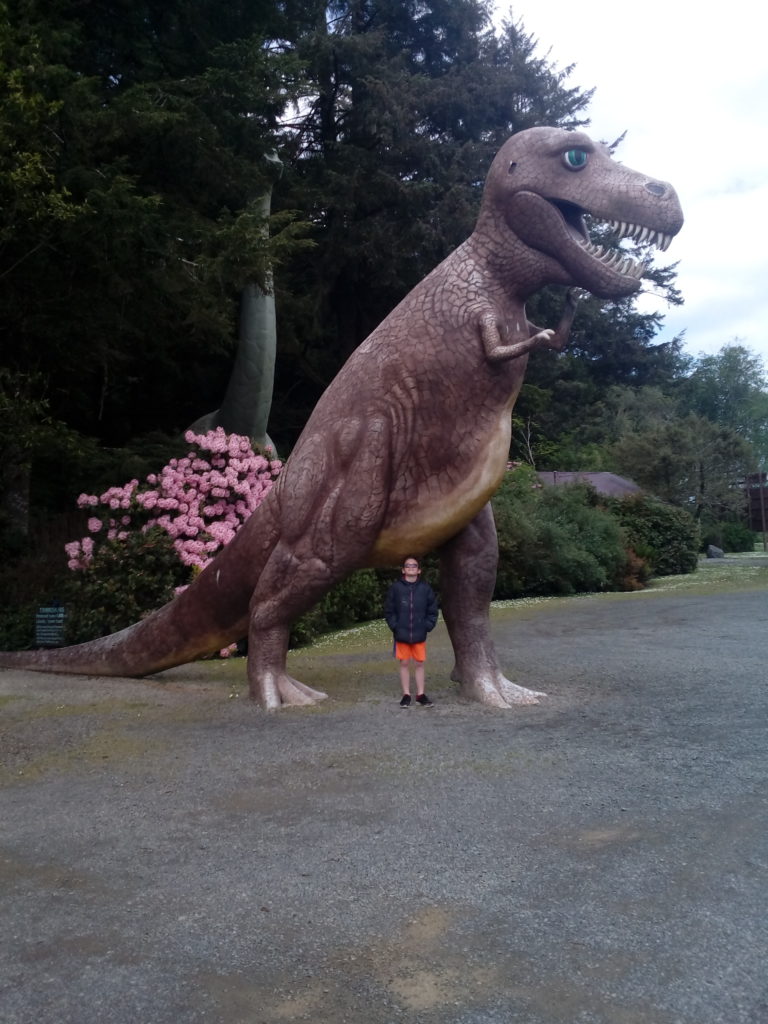 One of my favorite things was stopping at Gold Beach and picking up rocks. The rocks are so beautiful because the sea acts like a rock tumbler in this spot and makes them shiny. We brought a few home. I'd definitely recommend stopping at the beach here.
We definitely wanted to hike and explore way more, but there just wasn't time.
During our trip, we stayed in Oregon Coast yurts and a California cabin that are inside state parks. I reserved our yurts and cabins through OregonStateParks.org and the California cabin through a website that is no longer taking reservations. When I went to the site to get the link I found that they switched to Reserve California.
This is one of the best trips that we've taken so far. We did it on a budget and it was very affordable.
I bought snacks and food before we left. The most money we spent was on the rental car, accommodations and gas. The rental car was amazing on gas, so for our entire trip, I spent less than $100 in gas. I was so amazed!
Here was the travel itinerary during our trip:
Day 1 Long Beach, WA to Newport, OR
Day 2, Newport, OR
Day 3, Newport, OR to Cape Blanco State Park
Day 4, Cape Blanco to Redwoods, CA
Day 5, Redwoods CA
Day 6, Redwoods CA
Day 7, Redwoods CA to Cottage Grove, OR
Day 8, Drove Home
We were able to visit so many places on the way down there and the way back. If you wanted to make a quick trip to Redwoods from Washington you could just drive down the I-5 freeway and get off in Grants Pass, OR.
Have you traveled the Oregon Coast? What was your favorite pit stops?