5 Affiliate Marketing Tips To Help You Get Started
Most people have heard of affiliate income but when they think of starting to share products and earn an income with it most thoughts go to Amazon. Yes, most people can become affiliates and share products on Amazon but they're not the only affiliate program that will pay you.
I've been online for over four years and half of my income is from affiliate marketing. In all that time I've probably earned $100 from Amazon (that is being generous).
I am in a very small niche that has wonderful people who create products that I can promote. They all use affiliate programs or a platform that offers affiliate commissions.
1. Find Different Affiliate Programs To Promote
My point is that there are different companies and businesses that you can share and recommend to your audience besides Amazon.
Amazon is the obvious choice because people are very familiar with the company and they trust them but again they're not the only one and people are becoming more comfortable buying online.
Plus there commissions and cookies aren't the best. Then a few days ago they announced that they were going to reduce the affiliate commission structures. Some categories went from 8% to 3% and others from 3% to 1%. Right now they don't need affiliates as much as they did because everyone is ordering online and from them.
But I believe this will give you an opportunity to share different online businesses that provide the same types of products. Everyone is buying online and that means that a lot of products are sold out from Amazon. So find the same products somewhere else and share that with your audience.
2. Watch For Cookies Length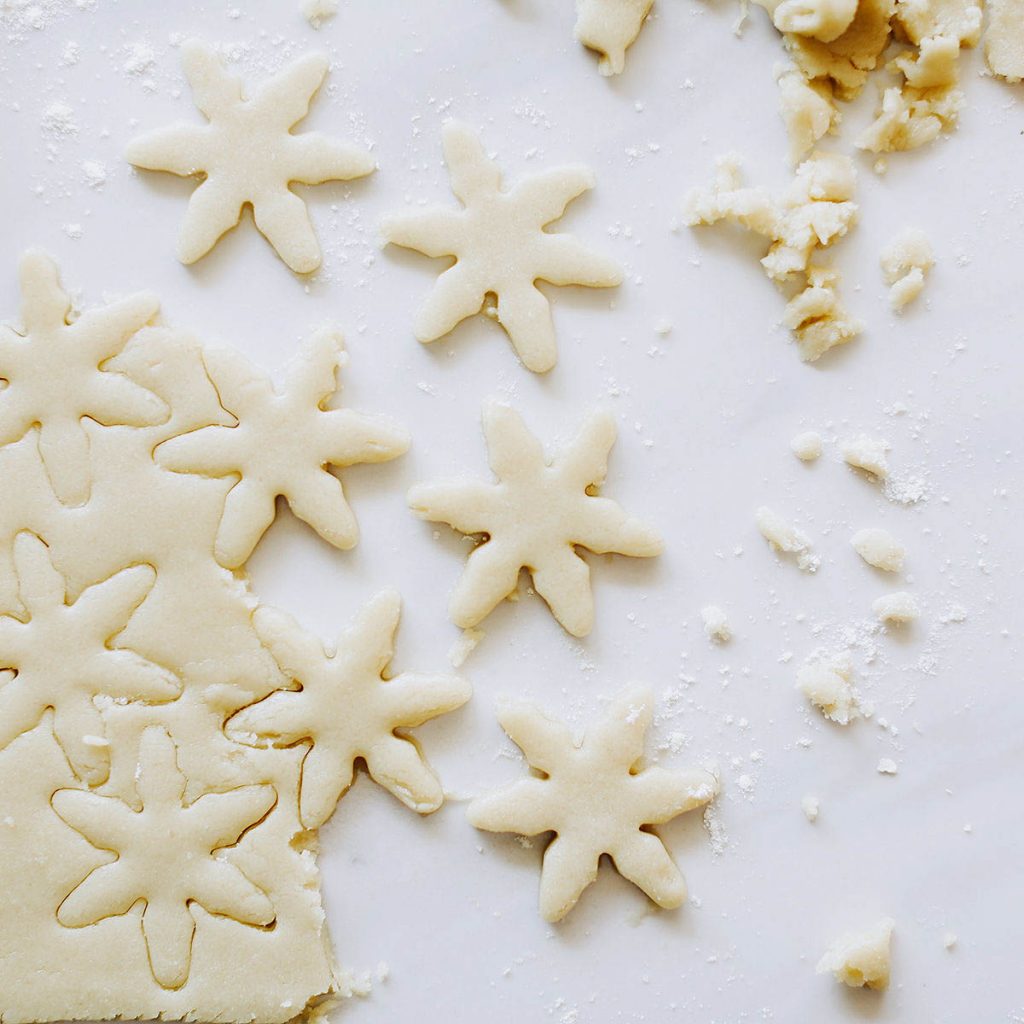 Amazon cookies aren't the best either. You might not know what they are but they are very important. That means if you send someone to the Amazon site then they return the next day and purchase you can still get the commissions because of the cookies.
Amazon has 24-hour cookies. That isn't very long. Some companies have 30, 60, 90 or 120-day cookies.
That means that your efforts are going to go a lot farther with those sites than they would with Amazon.
3. How Affiliate Programs Work – Get Your Special Link
Affiliate programs offer a special link that tracks who provided the link (you as the affiliate), who clicked on the link, and what happened after the click. If someone clicks the affiliate link you provide and then they make a purchase, you will get a percentage of that sale.
Some affiliate programs have a link that will send your audience to their home page or store page while others will allow you to link to a specific product, service or promotion. So when you're sharing make sure you use the right one.
Usually, the commission is paid via your PayPal account or via ACH to your bank account depending upon the business or platform you're working with.
Most pay directly to PayPal and I wouldn't give anyone my bank account number or routing numbers unless I knew and trusted them completely. Amazon would be an example that might ask for this information. Be very careful giving others your banking information.
4. Affiliate Marketing: Share What You Love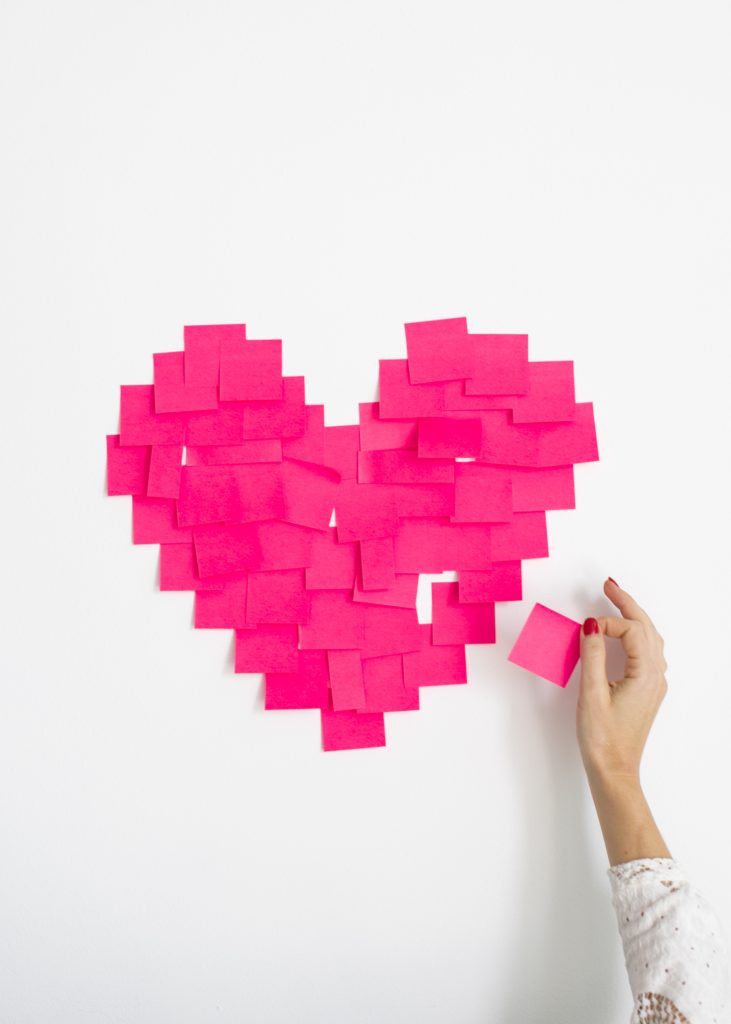 The easiest way to start affiliate marketing is to share the products and services that you use and love.
To become an affiliate, you'll need to find the product websites and look for terms such as referral program, affiliate program, or partner program.
Normally when I'm searching and if I can't find the website I'll try a search like "product name affiliate program" to help me find it. Sometimes I'll move on but if I really like the product I'll email them to ask if they have an affiliate program. People are usually very nice and friendly. 🙂
I have found that sometimes when people don't make it obvious where you can join it can mean they don't allow you to share their products and services unless you've bought them. The best way to find out is to send an email and ask them.
5. Ways To Promote a Product You Love
There are several ways that you can promote. Make sure to look at the terms of service for each referral program so that you're not going against their terms.
I know that Amazon doesn't allow you to add affiliate links inside PDFs and they can revoke your affiliate account if you're not following their terms.
Here are a few ways that I promote:
Email my list.
Write a blog post
Share on social media
Add to reports
Include in email sequences
This is a very short list of ways that I share products and services. Think about where you can share your favorite products and services to your community.
The key to affiliate marketing is to promote high-quality products and services. Businesses, bloggers, small businesses and coaches that you believe in. There are so many amazing people online that are offering products that will help your audience but there can be shady ones as well – so check them out before you start recommending them to your audience.
It has taken you time and effort to build your community and trust with them – don't recommend someone that is going to destroy that trust because if someone doesn't treat them right and you recommended them your audience will remember that.
This doesn't happen often but just be aware of it.
~April
P.S. What can you start sharing with your audience today? Pick one thing and create a blog post about it, share it on your social media platforms or send an email about it.