3 Powerful Reasons To Use WordPress For Your Blog
Why WordPress Is A Great Platform For Blogs
Starting your first blog is an exciting idea – at least I know that it was for me. After all you're going to make your presence known to the world, and you'll be able to express your thoughts and your opinions.
The only problem is that there are plenty of platforms for you to build your blog on. So which one should you pick?
My favorite is to self-host with a WordPress blog.
Before we begin I want to clarify that WordPress.org and WordPress.com are not the same.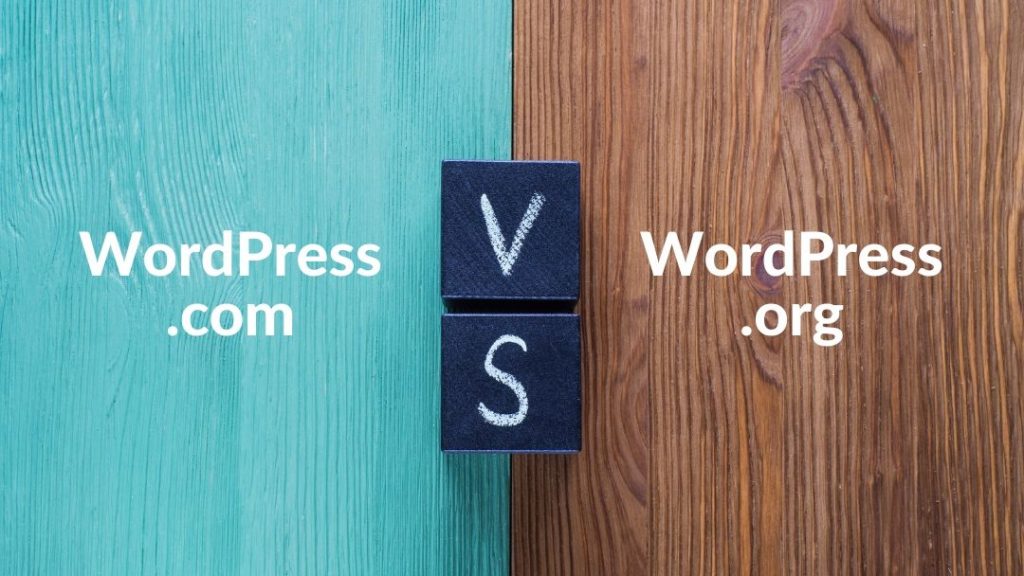 WordPress.com VS WordPress.org
WordPress.com is a blog hosting service which gives you very limited options.
WordPress.org, on the other hand, is where you can download the WordPress software and then you install on your own web hosting. I use Hosted Safe to host my blogs.  I had one of the big name companies, but they were limiting my growth and so I switched.
The best part is that Hosted Safe offers a 1-click install for WordPress. This means you can get your blog up in just a few minutes!
WordPress Allows Full Control Over Your Business
I love running my blog on the self-hosted version of WordPress because it means I have full control over my website. I don't mind using other websites to help me get traffic or sell products, but I'm a firm believer in owning platforms where most of your money is coming from and only using the other platforms as ways to enhance what you've already got.
I've heard horror stories where people have used someone else's site (like YouTube or Squidoo) and the site changed their terms and kicked them off or the site was sold and people were no longer making money from that site anymore. So be careful that you're not too dependant on someone else's site for all of your money.
When you use WordPress.com you own it the site completely and can change it anytime you'd like. Pick the design you want, publish any kind of content you want, and so much more.
WordPress Offers Powerful Features
You'll discover the core WordPress software is already powerful on its own, but you can add even more functions to i by adding different themes or different plugins to your site. There are a lot that comes pre-installed.
With themes, you have thousands of free and premium to pick from, and you can make your site look as unique as you want. Then when you add plugins, you can totally change your website's functionality!
Even if you just want to blog for now, if you ever decide you want to add an online store to your blog later, you can do it easily with a simple plugin.
That's not all! You can be as simple or as complex as you'd like by using WordPress. You can create landing pages, you can add a forum to your site, you can even sell memberships or courses on it!
As you can tell WordPress plugins are awesome.
Other platforms are a lot more restrictive in what they can do and don't offer close to the number of themes and plugins available on WordPress. That's why it's such a popular choice for bloggers and website owners alike.
Learning Curve, But Easy To Use & Versatile
As with most platforms, however, WordPress does come with a bit of a learning curve.  As with anything once you understand the basics, then it will be easy for you to build different kinds of sites.  I was able to create a store on my PLR site at Niche Starter Packs by using different types of plugins.
As you can see WordPress.org is very versatile.
Have a great and productive day!
~April